We know every dollar you spend is precious and we think you should be rewarded for it!
Whether you're purchasing fuel, food, or any other products on the go - we are here to give back to you. 
You might be thinking, "This is too good to be true..."
Woah, Woah, Woah - we wouldn't mislead you! We love our loyal friends and it's time we prove it!
We're even letting you choose how you want to be rewarded. 
From Ranger Bucks, fuel discounts, or free item redemption, it's your points - you decide where they go!
When you download and register for Ranger Rewards, you will start earning points for everyday purchases in-store and at the pump.
You will also gain access to great perks, exclusive offers, clubs and more!
The best part? FREE STUFF!
That's right, we are giving you one FREE item per day, for the first 30 days of our launch!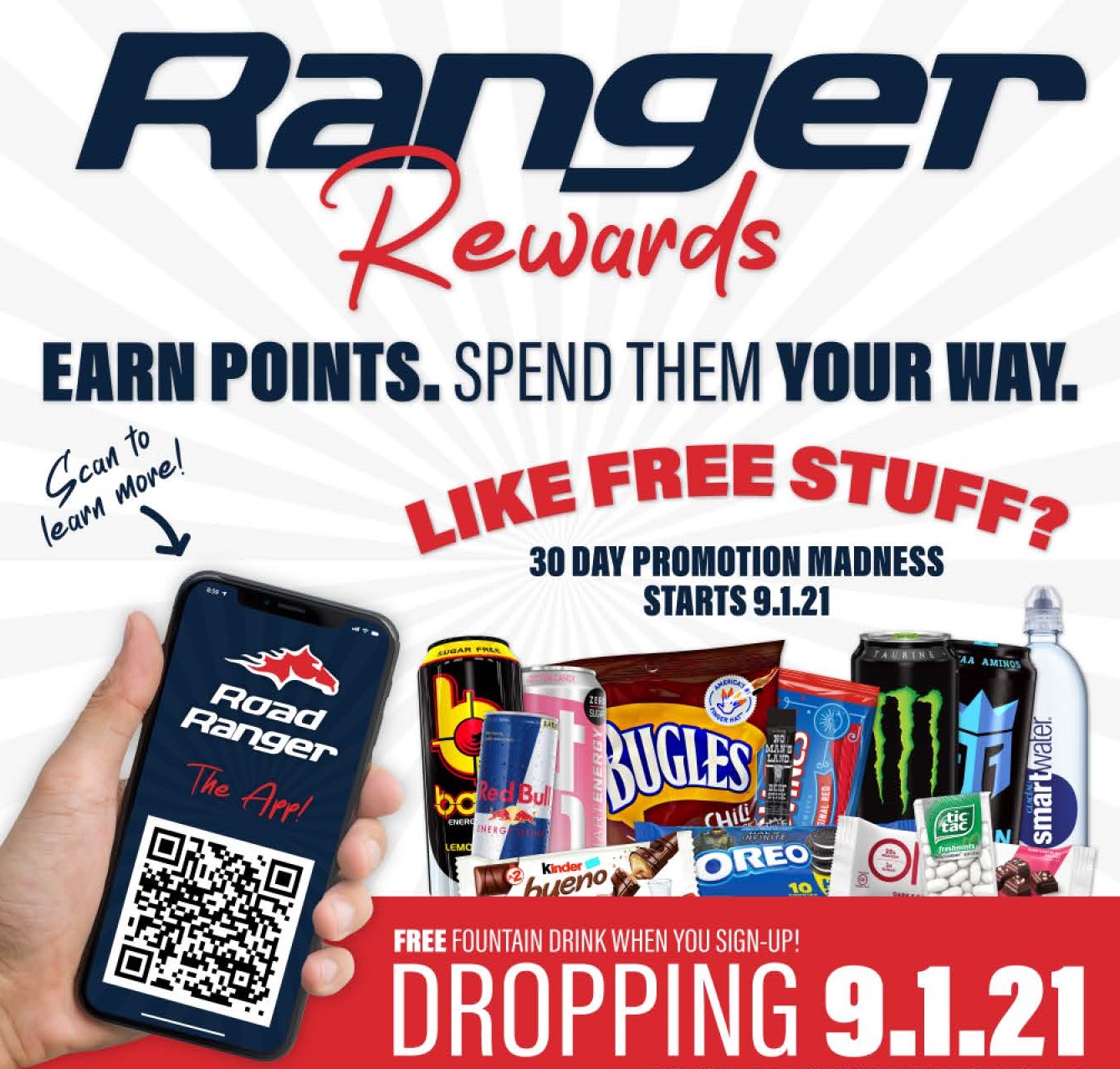 Our social is the magic key!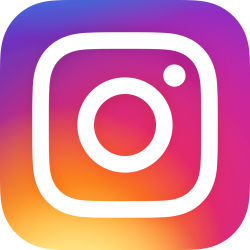 Follow Us On Instagram!
A picture is worth a thousand words. We will keep you updated on all App related news!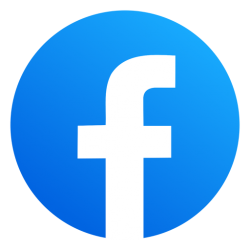 Like Us On Facebook!
Stop scrolling through useless content - we're giving you the facts! Check out our page for updates.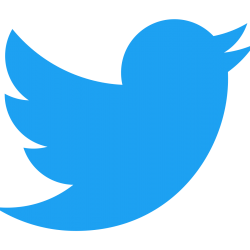 Follow Us On Twitter!
Tweet, Tweet! This little birdie has got news for you. Our twitter will keep you in the know.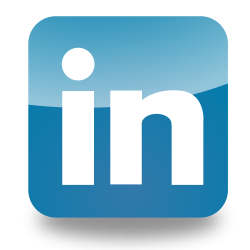 Follow Us On LinkedIn!
Our corporate team is making BIG moves. Check out our page for company updates and exciting news.
The best fuel rewards app on the interstate