Your favorite spot for Home-made Tortillas.
Y'all haven't had a taco until you've had Tejas Taco located inside your local Road Ranger!
From tasty Carnitas to savory Papas Rancheros, there's sure to be a breakfast, lunch or dinner taco combination for you!
Our authentic flavors mixed with Texas flare are sure to leave you wanting more.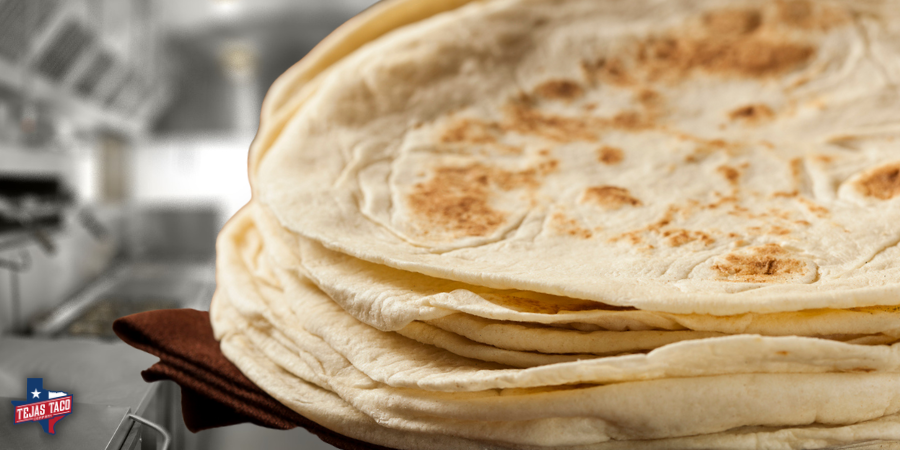 Fresh made-on-site tortillas
Out of a bag just isn't our style.
In order to build the perfect taco, you need to start with the base. That's why every order starts with warm, made-on-site tortillas.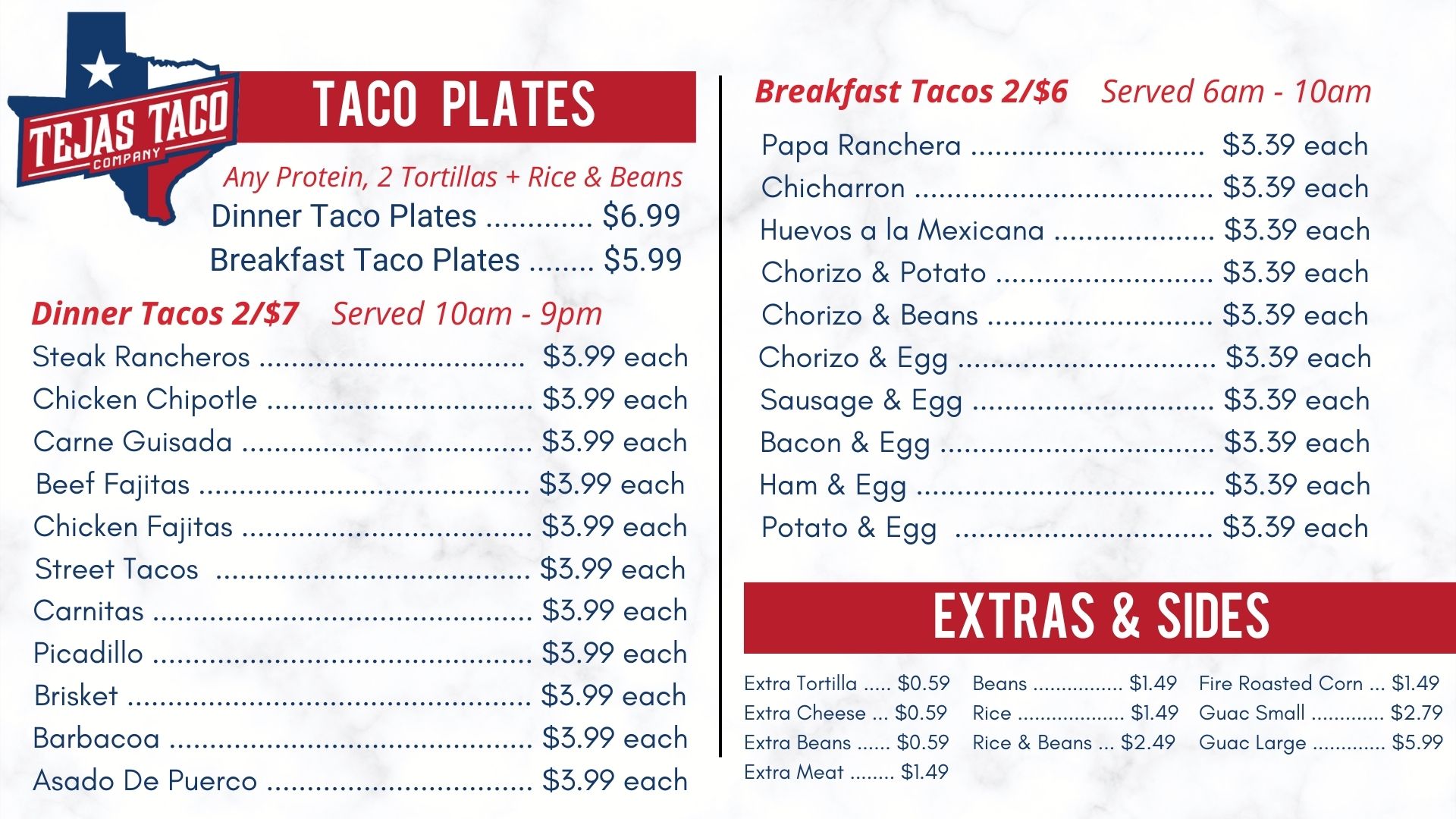 *menu and hours vary by location and personal availability
Road Ranger Locations Serving Warm, Fresh Tejas Tacos
Start your Day with a Tejas Breakfast Taco
$3.39 or 2/$6
Rice & Beans just
$2.49!
Huevos Mexicanos

---

Bacon & Egg 

---

Chorizo & Egg

---

Ham & Egg

---

Sausage & Egg

---

Potato & Chorizo

---

Potato & Egg

---

Papas Rancheros

---

Beans & Chorizo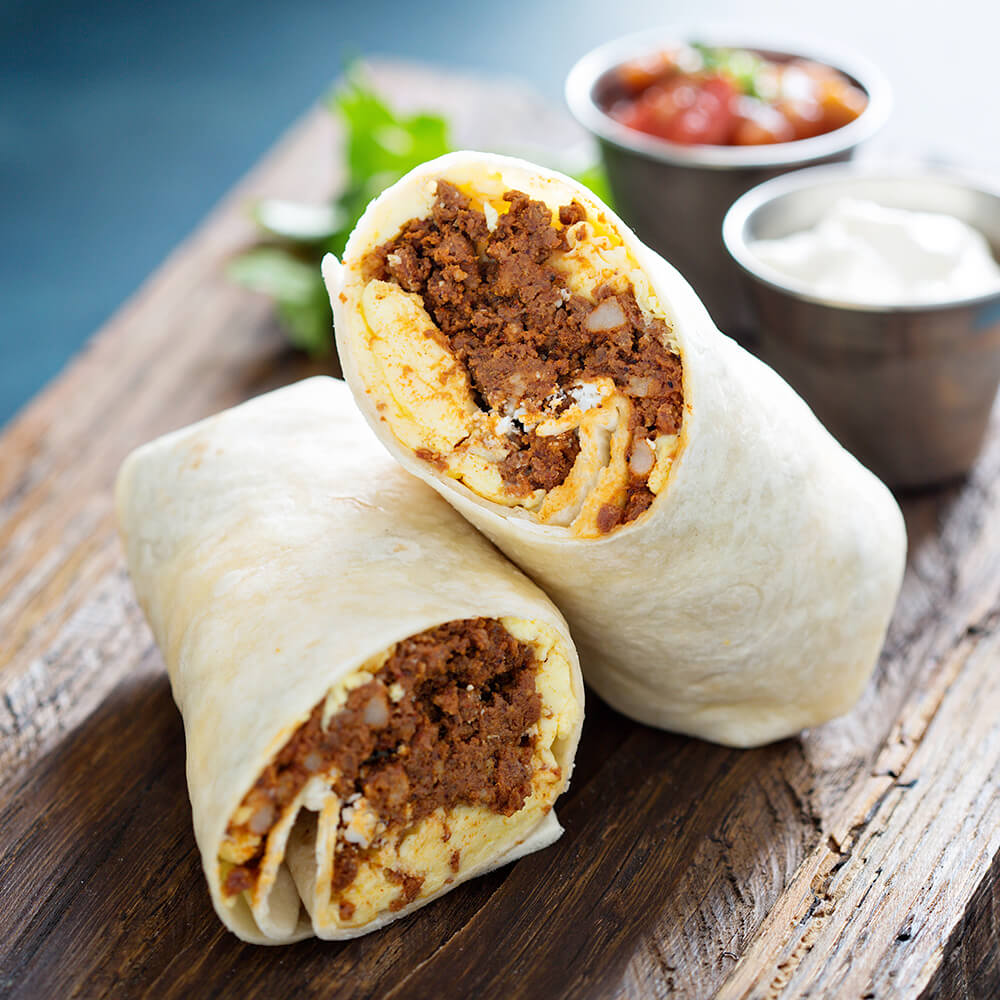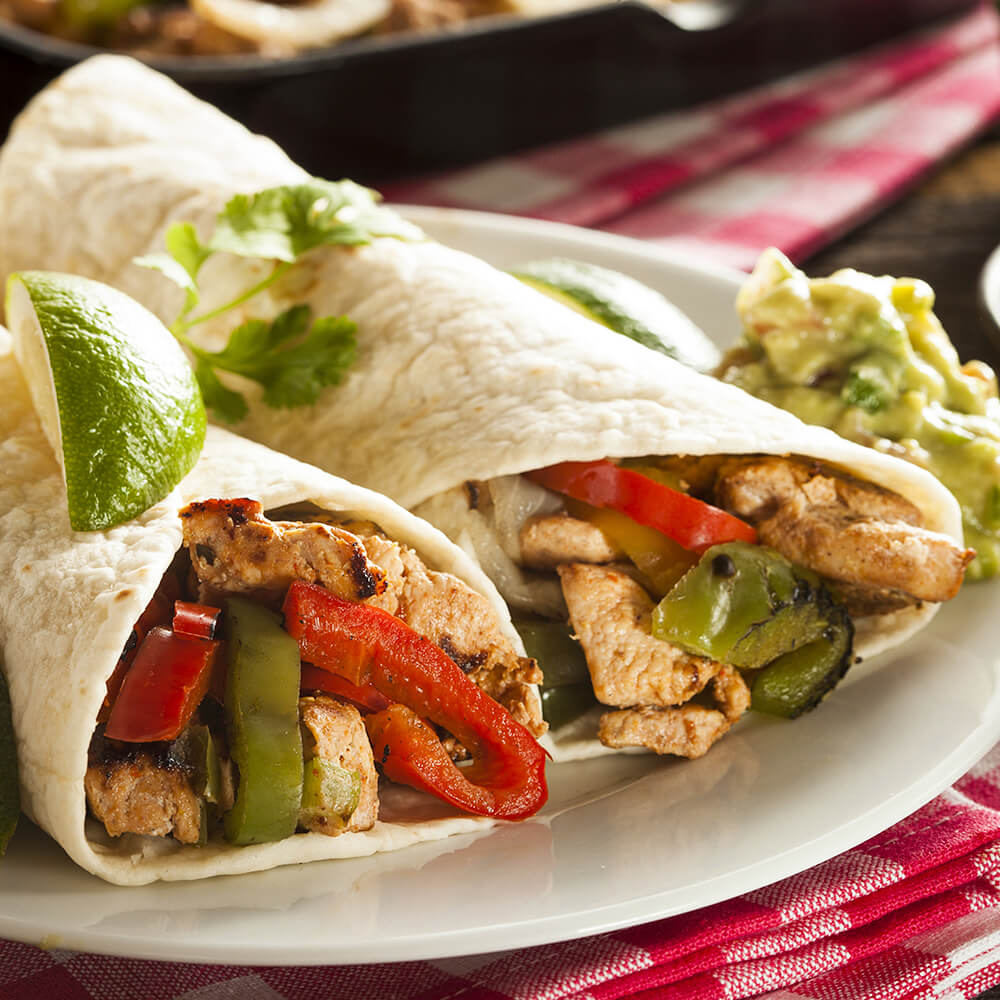 Fill up for Lunch and Dinner with a Tejas Taco Plate
Tacos $3.99 or 2/$7
Taco Plate (any taco plus rice & beans) Just $6.99!
Rice and Beans $2.49
Carne Guisada

---

Beef Fajitas 

---

Chicken Fajitas

---

Picadillo

---

Street Tacos

---

Steak Rancheros

---

Carnitas