A Little R+R Goes A Long Way
Whether you're looking for a little R&R on a long haul, a quick snack pick-me-up for the kids, or sparkling clean restrooms for the entire family, you'll find it all at Road Ranger. Our Kitchen features a delicious assortment of fresh hot and cold items, and you'll find all the sundries and supplies you need for both home and on-the-road. Road Ranger stops are open 24/7/365 and conveniently located along the most well traveled highways and interstates across the Midwest and Southwest.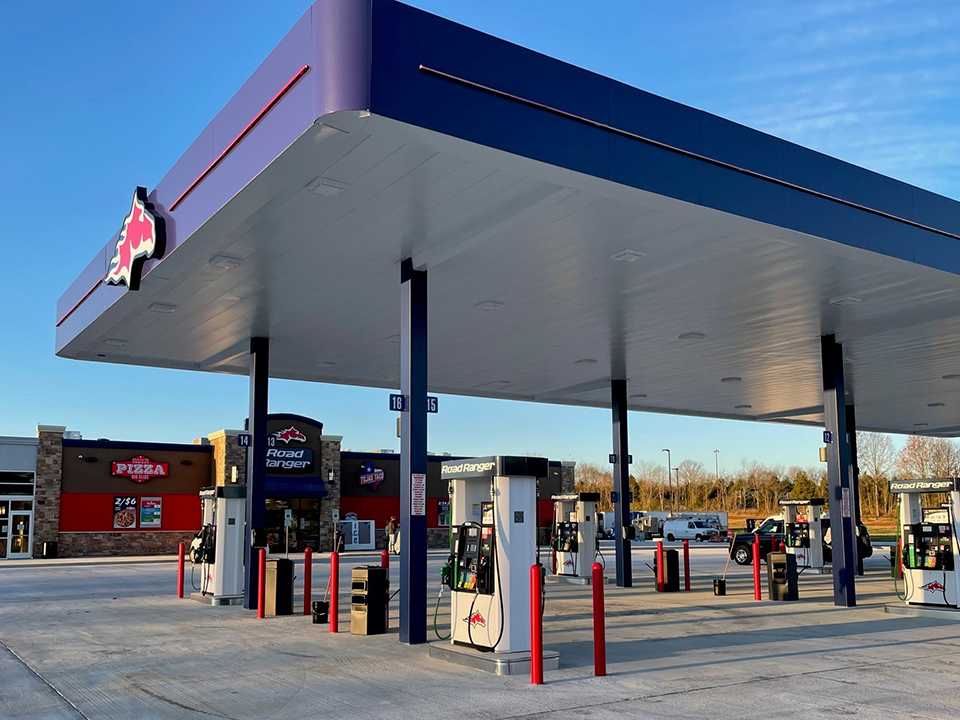 Road Ranger's 41st Store Opens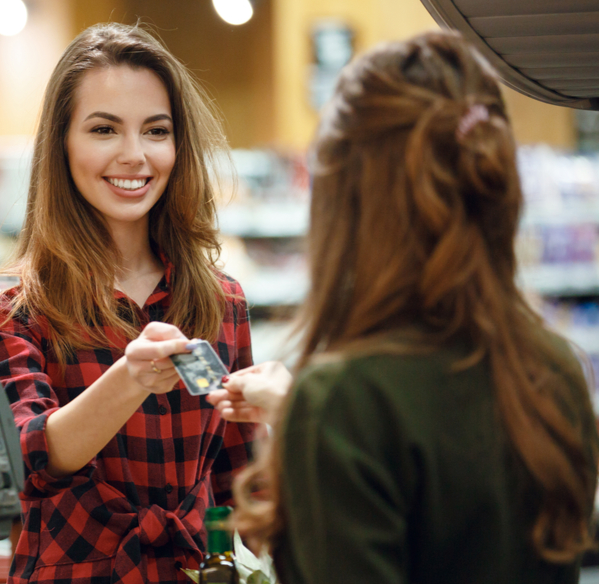 We're here to serve you!
Welcome to Road Ranger! We've been serving customers since 1984, but more than ever we're committed to providing an over-the-top experience that keeps you coming back time and again. The freshest foods, the cleanest restrooms, and the most helpful staff round our commitment--really our passion--to make sure you are 100% satisfied.
We'd love to hear how we're doing! We encourage and listen to feedback that will keep us improving on our passion.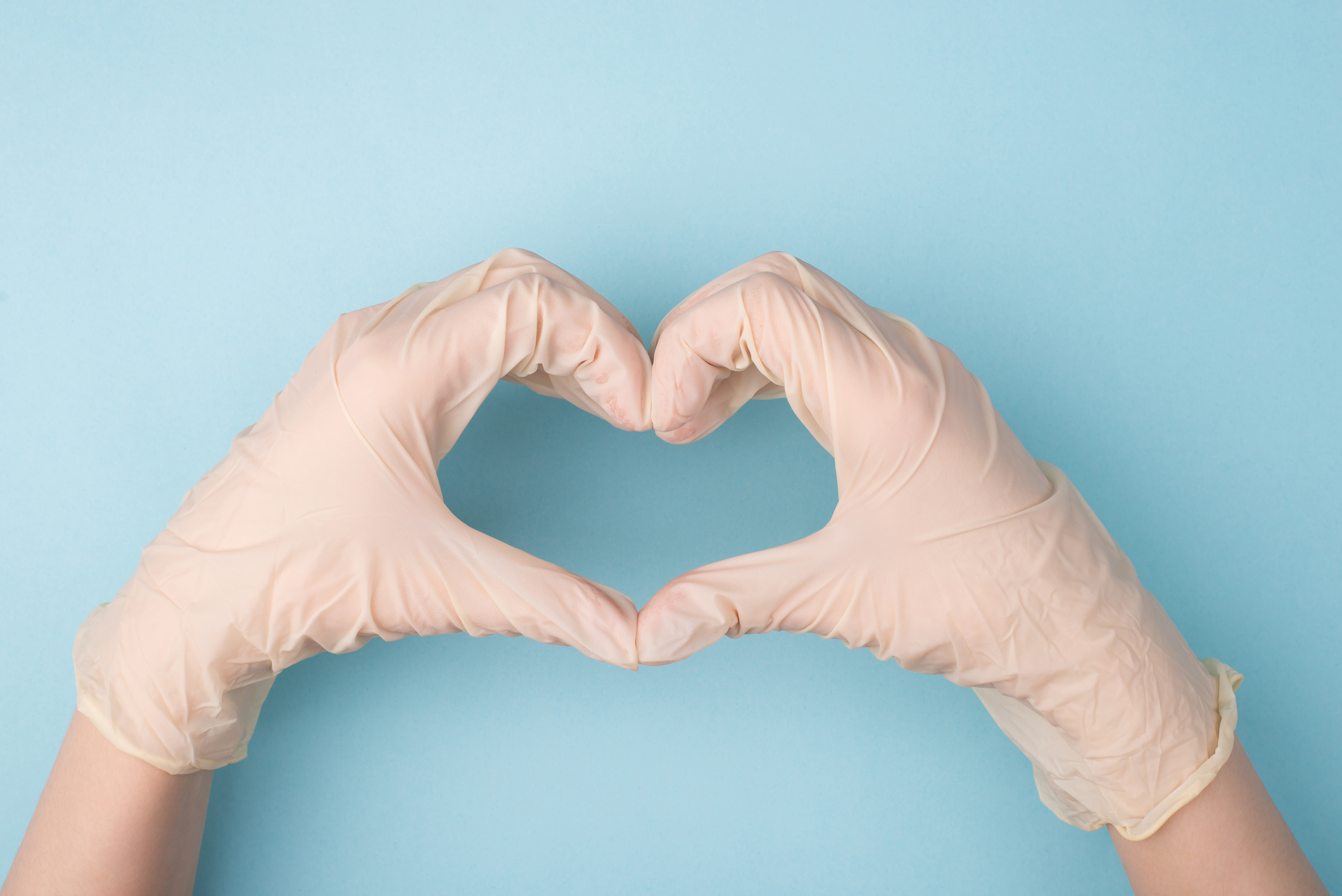 FREE DRINKS FOR FIRST RESPONDERS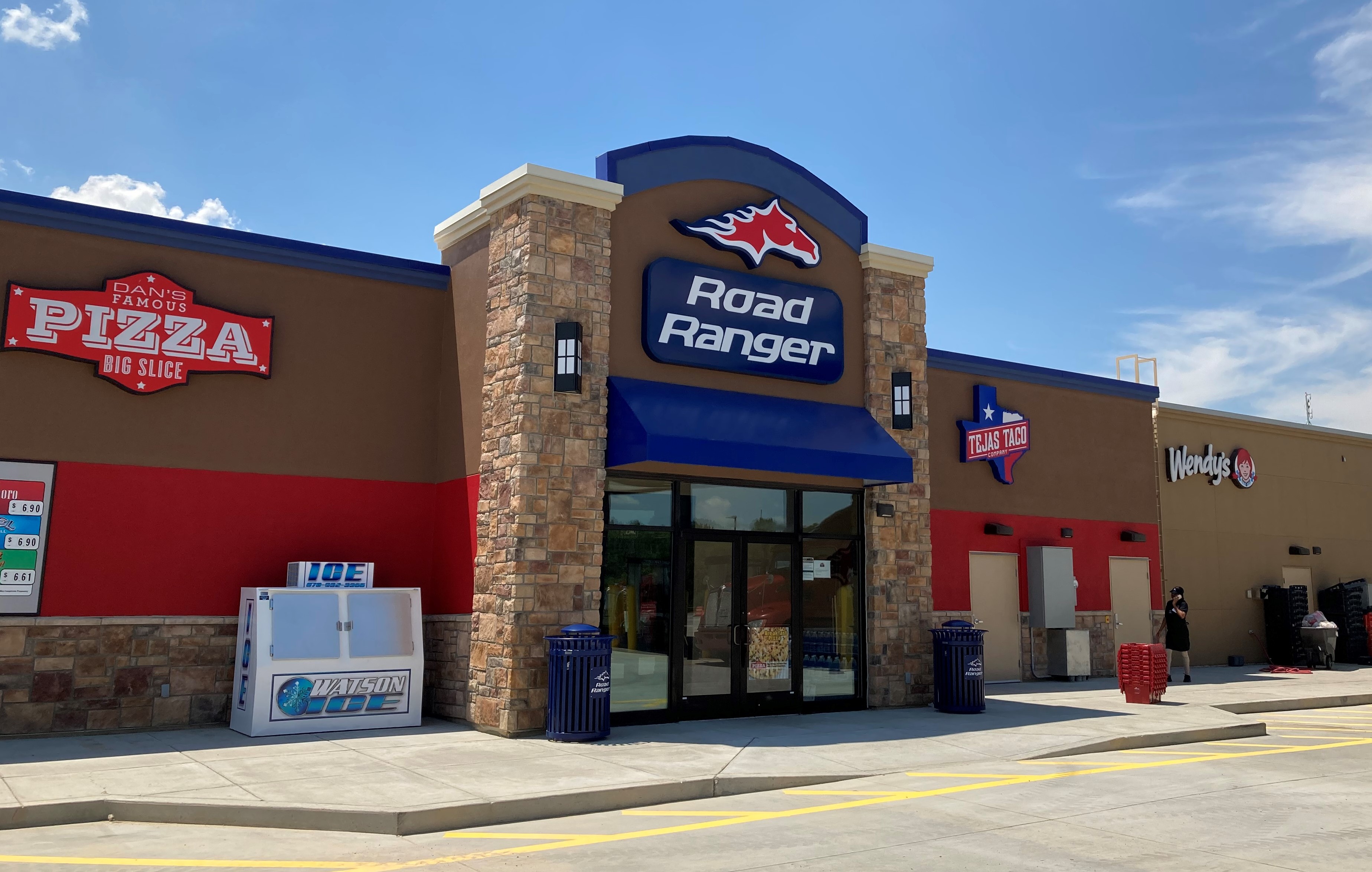 Road Ranger Opens Our 40th store!