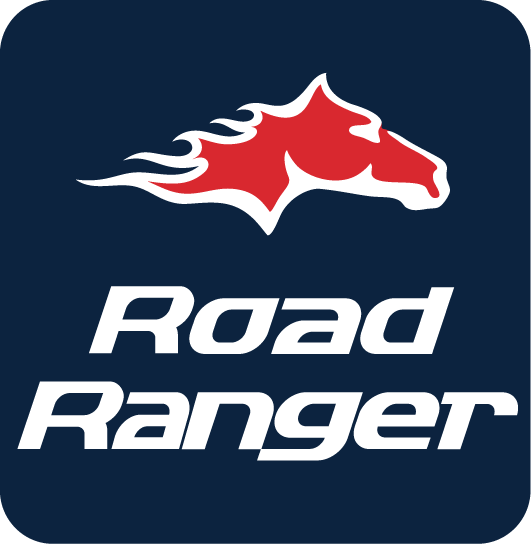 A Message for our Customers
Dear Valued Customers,
Road Ranger greatly values the health and safety of our customers, our employees, and our communities. Along with the rest of the world, we are closely monitoring the current COVID-19 ("Coronavirus") situation as it unfolds, and we are following all communications and guidelines issued by the Centers for Disease Control and Prevention (CDC).
We also understand the key role our Travel Centers play both in our local communities and on our nation's highways. That is why we want to assure you, our valued customers, that we are taking precautions to maintain a healthy and safe environment at our Travel Centers by implementing practices that will protect the wellbeing of all our guests.
First and foremost, we have increased our normal cleaning efforts at our facilities by implementing high frequency sanitizing of all our most commonly contacted surfaces 24 hours a day.
Additionally, we are now distributing hand sanitizer dispensers to be made available for use at all our Travel Centers.
Lastly, we are encouraging our employees to stay home if they experience concerning symptoms, and we are supporting them with a special paid sick leave. Not only will this help stop the spread of the virus, but it is also the right thing to do.
As this situation continues to develop, Road Ranger will take any and all additional measures that are necessary to protect the communities that make our Travel Centers great. We thank you for being our loyal customer.
Sincerely,
Marko Zaro
Chief Executive Officer
A Little R+R Goes A Long Way
Whether you're looking for a little R&R on a long haul, a quick snack pick-me-up for the kids, or sparkling clean restrooms for the entire family, you'll find it all at Road Ranger. Our Kitchen features a delicious assortment of fresh hot and cold items, and you'll find all the sundries and supplies you need for both home and on-the-road. Road Ranger stops are open 24/7/365 and conveniently located along the most well traveled highways and interstates across the Midwest and Southwest.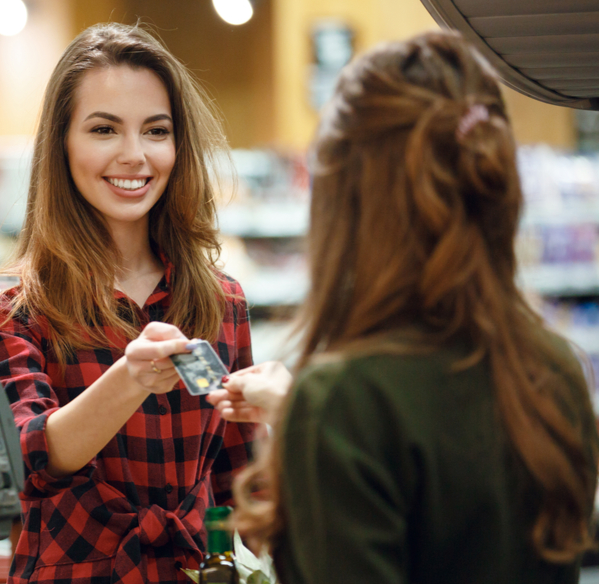 We're here to serve you!
Welcome to Road Ranger! We've been serving customers since 1984, but more than ever we're committed to providing an over-the-top experience that keeps you coming back time and again. The freshest foods, the cleanest restrooms, and the most helpful staff round our commitment--really our passion--to make sure you are 100% satisfied.
We'd love to hear how we're doing! We encourage and listen to feedback that will keep us improving on our passion.