A Little R+R Goes A Long Way
Whether you're looking for a little R&R on a long haul, a quick snack pick-me-up for the kids, or sparkling clean restrooms for the entire family, you'll find it all at Road Ranger. Our Kitchen features a delicious assortment of fresh hot and cold items, and you'll find all the sundries and supplies you need for both home and on-the-road. Road Ranger stops are open 24/7/365 and conveniently located along the most well traveled highways and interstates across the Midwest and Southwest.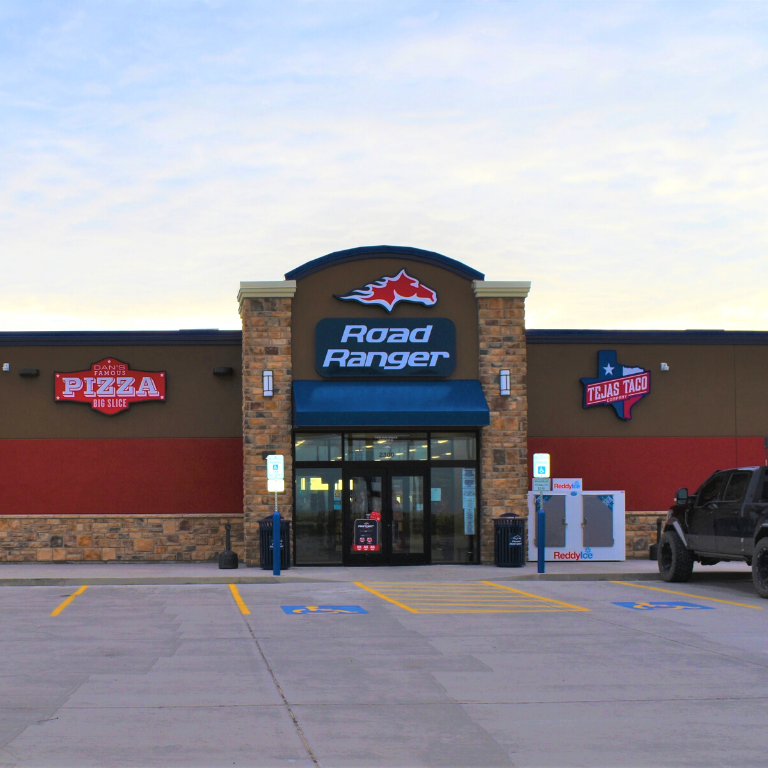 Road Ranger's 42nd Store Opens
Road Ranger is excited to announce the opening of our newest store, located in Monahans, TX.
"Today we celebrate the grand opening of our 42nd store in Monahans, Texas. We are extremely thankful to so many people for making this location a reality. From the day we broke ground, the community has welcomed us with open arms. At Road Ranger, we pride ourselves on providing a clean, refreshing, and welcoming travel stop for not only Professional Drivers, but everyday drivers as well. Monahans is a very special and significant location for Road Ranger, we will be opening and operating our very first Wendy's location. On behalf of the entire Road Ranger team, we would like to thank each and every one of you for your hard work, dedication, and commitment to making a difference in local communities." - Marko Zaro


"Monahans is such a great community filled with hardworking, passionate people. It is exciting for Road Ranger to officially join the City Chamber and take an active role in the day-to-day lives of those individuals. For my team and me, the most exciting part of this grand opening is the ability to showcase our brand new store design. We have updated all in-store designs, from floor displays to digital designs. Monahan's will also feature a brand new coffee bar and fountain set up, something we have been working on improving for the customer for a while now. The exciting news continues for us. As of today, we have officially launched an innovative Ranger Rewards app/loyalty program that is intended to give back to our loyal customers." – Ryan Arnold
Welcome to the Road Ranger family, Monahans!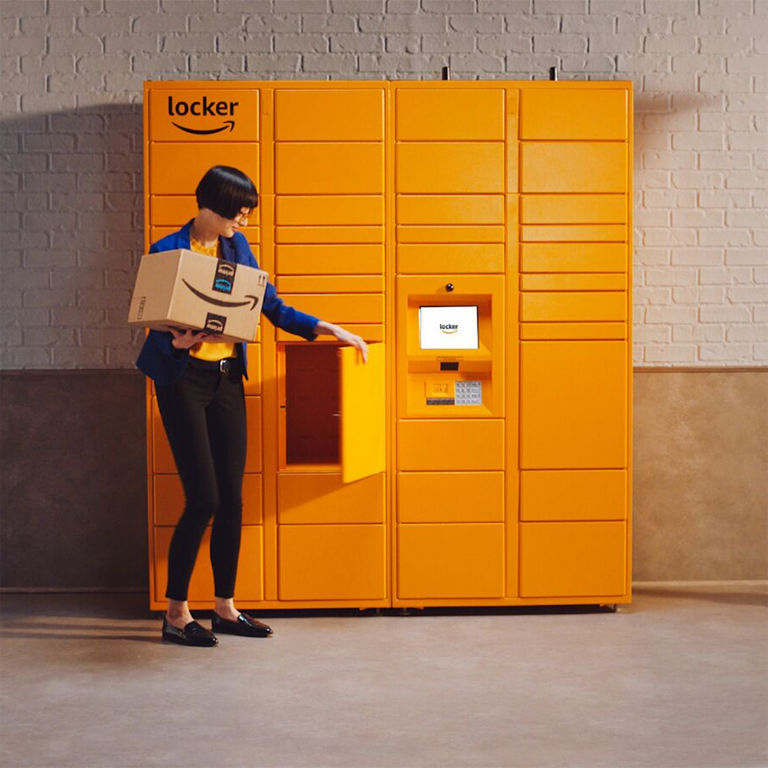 Amazon Hub Lockers at Road Ranger
Road Ranger is proud to partner with Amazon Hub, a worldwide network of pickup and return sites for Amazon orders. At select locations, Road Ranger offers secure Amazon package pickup and returns through the use of Amazon Hub Lockers.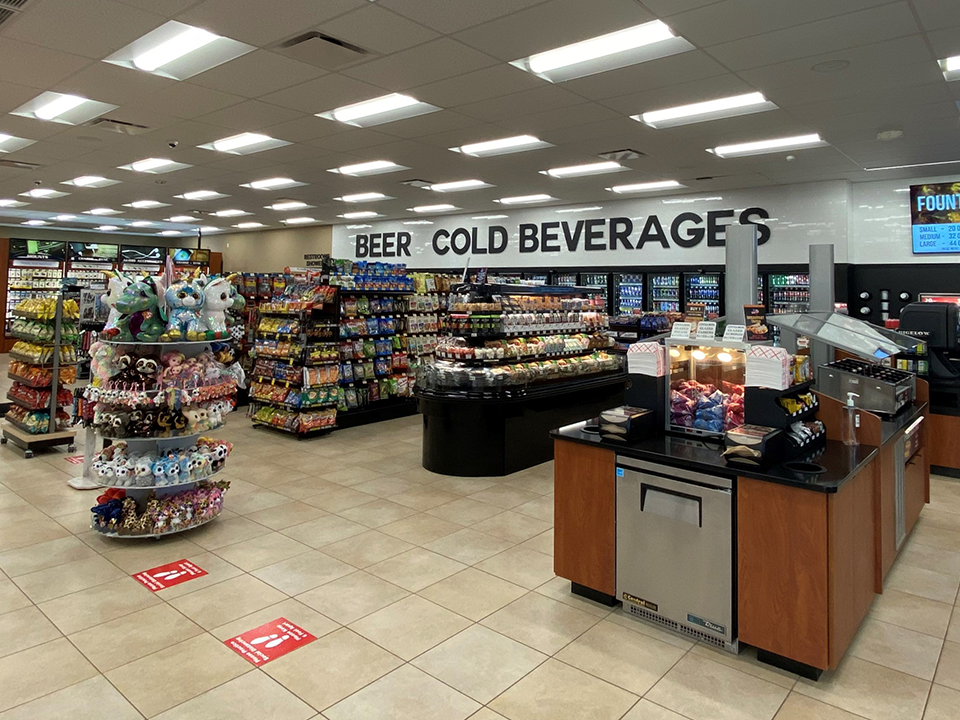 Bright Horizons for Road Ranger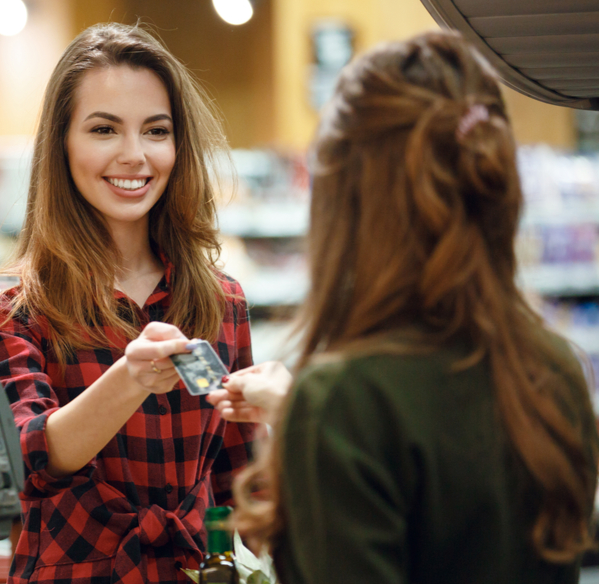 We're here to serve you!
Welcome to Road Ranger! We've been serving customers since 1984, but more than ever we're committed to providing an over-the-top experience that keeps you coming back time and again. The freshest foods, the cleanest restrooms, and the most helpful staff round our commitment--really our passion--to make sure you are 100% satisfied.
We'd love to hear how we're doing! We encourage and listen to feedback that will keep us improving on our passion.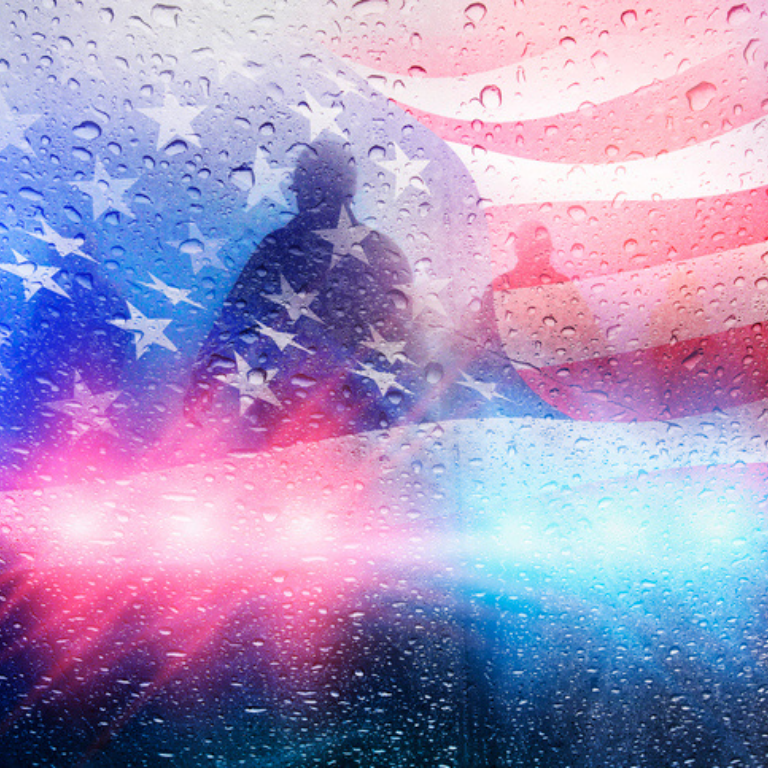 FREE DRINKS FOR FIRST RESPONDERS
Starting April 27th we will now be offering one free 20-ounce coffee or fountain drink to first responders, healthcare workers, and military.
"Road Ranger would like to acknowledge all the hard work and sacrifices that first responders and healthcare workers have made during the pandemic," said Marko Zaro, CEO of Road Ranger. "This is just one small way that we can show our appreciation to all the men and women who give so much every day."