A Little R+R Goes A Long Way
Whether you're looking for a little R&R on a long haul, a quick snack pick-me-up for the kids, or sparkling clean restrooms for the entire family, you'll find it all at Road Ranger. Our Kitchen features a delicious assortment of fresh hot and cold items, and you'll find all the sundries and supplies you need for both home and on-the-road. Road Ranger stops are open 24/7/365 and conveniently located along the most well traveled highways and interstates across the Midwest and Southwest.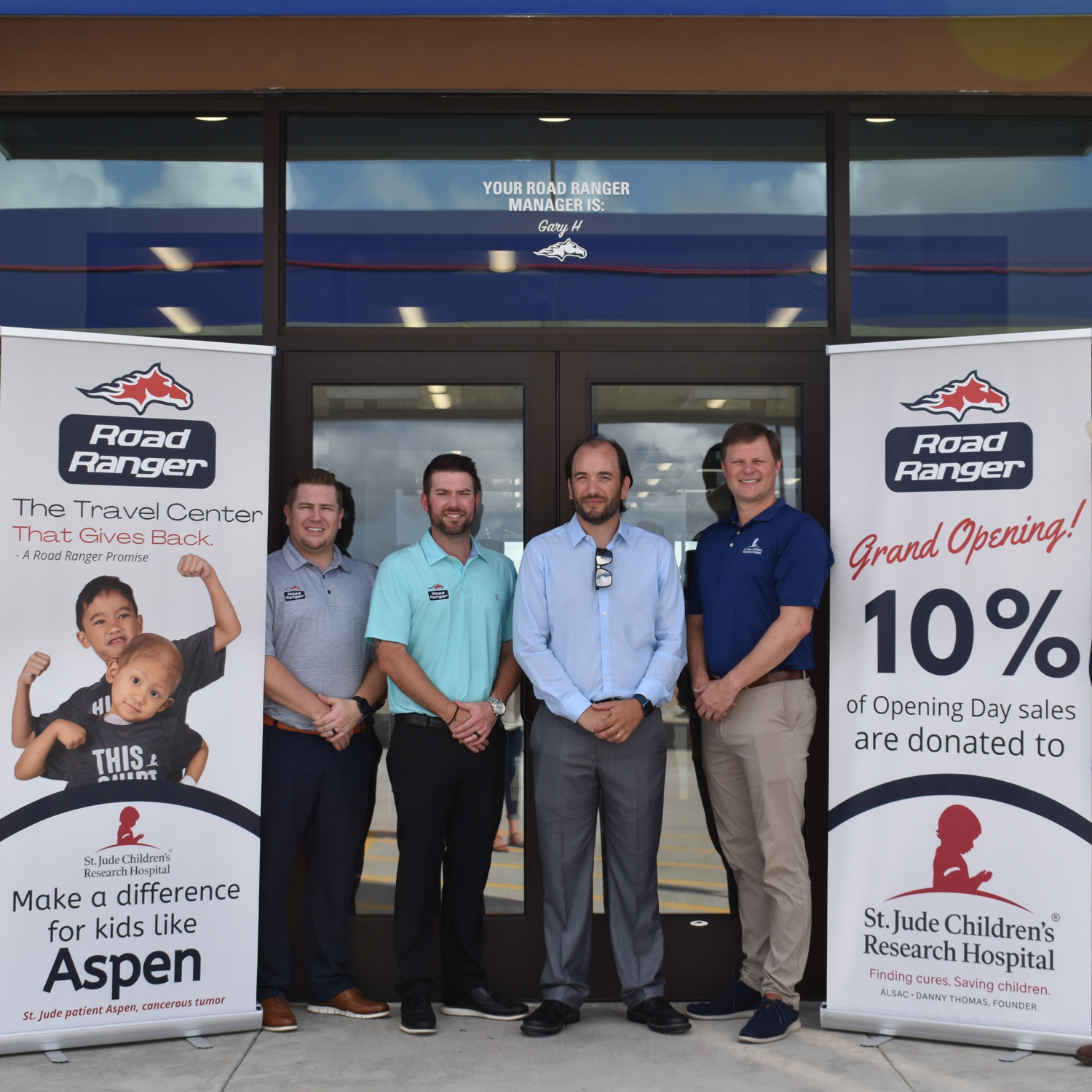 Road Ranger takes philanthropy on the road, announces partnership with St. Jude Children's Research Hospital!
Now through December 31, Road Ranger will be fundraising at all of its 44 convenience stores nationwide to support the lifesaving mission of St. Jude: Finding cures. Saving children.® Road Ranger customers may donate directly to St. Jude at the register now through October 31. All Road Ranger locations will celebrate Penny Gallon Wednesdays, when on the first Wednesday of each month. One penny per gallon purchased will be donated to St. Jude. In addition, all new Road Ranger store openings will donate 10% of proceeds from grand opening day profits to St. Jude. These initiatives have a fundraising goal of $250,000 in the first year of the partnership with 100% of all donations going directly to St. Jude.
"Road Ranger is committed to supporting St. Jude Children's Research Hospital to improve the lives of children and families across the United States and beyond," said Marko Zaro, CEO, Road Ranger LLC. "We are excited to initiate the process and to provide our consumers with an easy way to get involved. The funds generated through our partnership will help to ensure families never receive a bill from St. Jude for treatment, travel, housing, or food. Children are the future, and we cannot build a brighter tomorrow without them."
Click the "About Us" tab at the top of the page for more information on this great new partnership.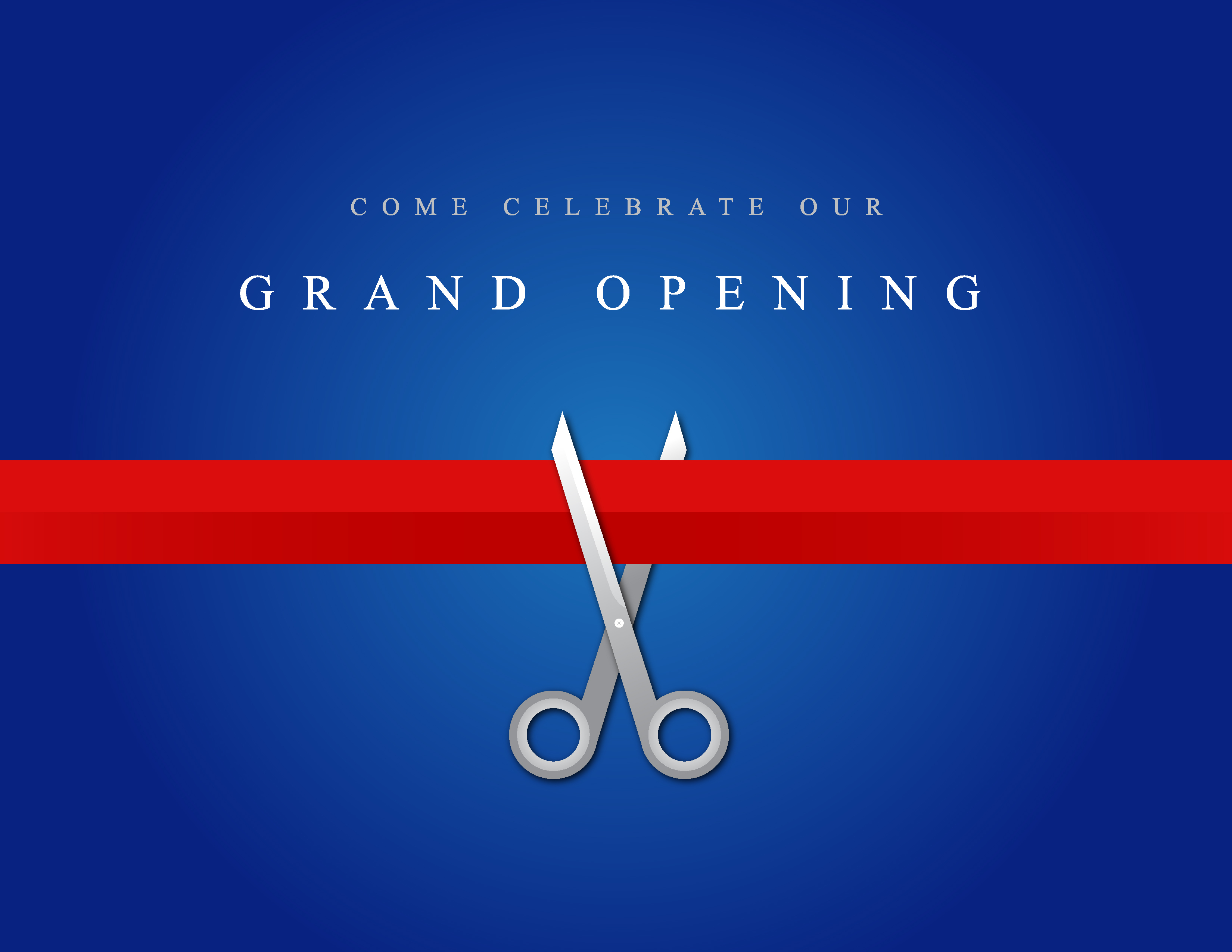 Road Ranger's 44th Store Opens!
We are excited to announce we are officially joining the Sealy, Texas community!
Our grand opening event began at 9:00 AM CST, on June 22nd, 2022.
Our corporate staff will be on the ground to conduct the official ribbon-cutting ceremony, accompanied by the St. Jude partners, Sealy Meals on Wheels, the Sealy Chamber of Commerce, and Sealy County Officials. This location will be the first of many stores that will make a sizable donation to St. Judes Children Research Hospital. 10% of our opening day sales will go directly to this great foundation. Road Ranger will also be making a donation to the local community as a show of appreciation for all the support we have already received this far. 
"Sealy is such a great community, and we are excited to bring a new asset to it. With new construction in the area, new businesses opening, and commercial development underway, we are beyond thrilled to be a haven for all those traveling through, working hard in the community, and to even those who live here every day! If you're in the area, we encourage you to stop in. We will have tons of giveaways, grand opening deals, and a percentage of every sale goes to a great cause." - Ryan Arnold, VP Marketing.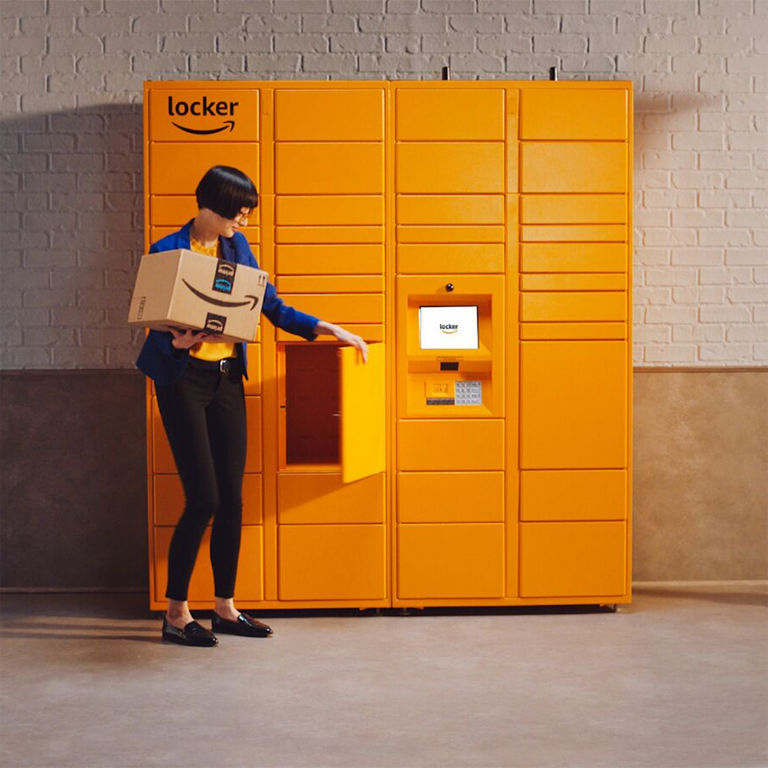 Amazon Hub Lockers at Road Ranger
Road Ranger is proud to partner with Amazon Hub, a worldwide network of pickup and return sites for Amazon orders. At select locations, Road Ranger offers secure Amazon package pickup and returns through the use of Amazon Hub Lockers.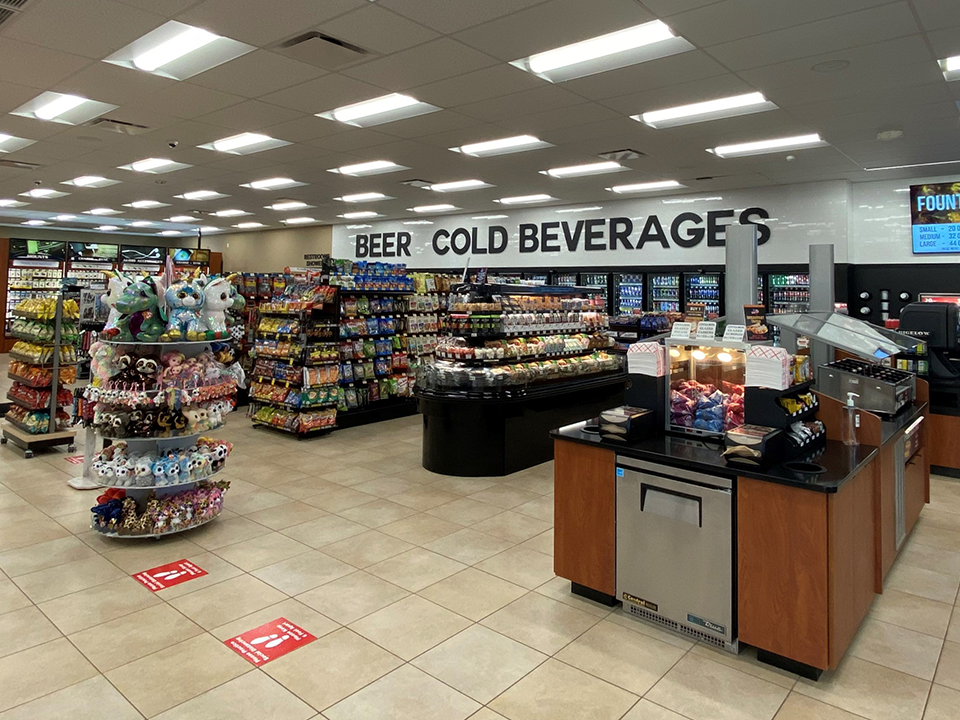 Bright Horizons for Road Ranger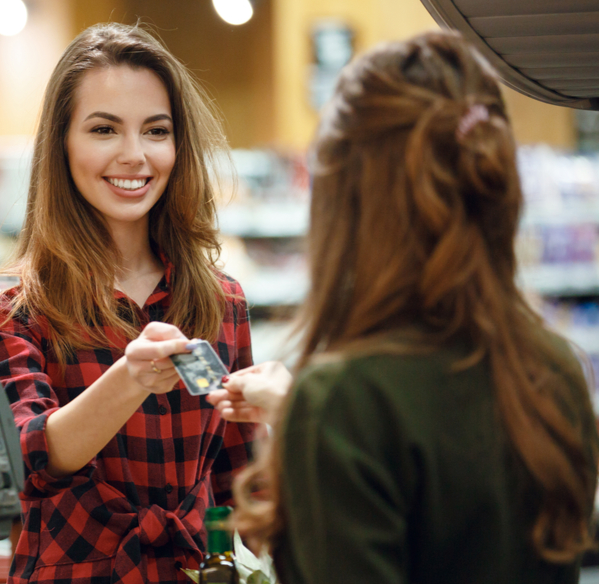 We're here to serve you!
Welcome to Road Ranger! We've been serving customers since 1984, but more than ever we're committed to providing an over-the-top experience that keeps you coming back time and again. The freshest foods, the cleanest restrooms, and the most helpful staff round our commitment--really our passion--to make sure you are 100% satisfied.
We'd love to hear how we're doing! We encourage and listen to feedback that will keep us improving on our passion.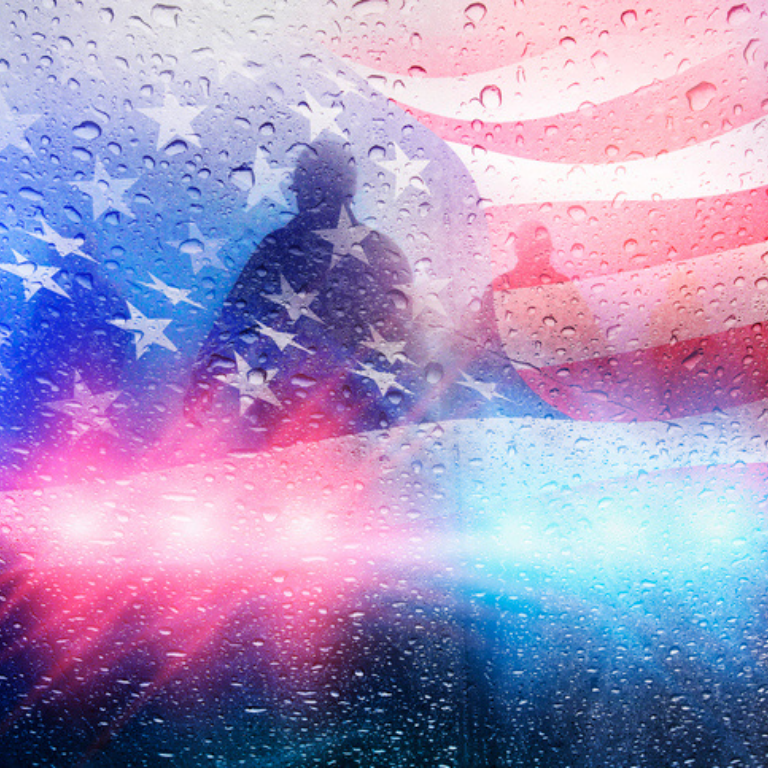 FREE DRINKS FOR FIRST RESPONDERS
Starting April 27th we will now be offering one free 20-ounce coffee or fountain drink to first responders, healthcare workers, and military.
"Road Ranger would like to acknowledge all the hard work and sacrifices that first responders and healthcare workers have made during the pandemic," said Marko Zaro, CEO of Road Ranger. "This is just one small way that we can show our appreciation to all the men and women who give so much every day."