A Little R+R Goes A Long Way
Whether you're looking for a little R&R on a long haul, a quick snack pick-me-up for the kids, or sparkling clean restrooms for the entire family, you'll find it all at Road Ranger. Our Kitchen features a delicious assortment of fresh hot and cold items, and you'll find all the sundries and supplies you need for both home and on-the-road. Road Ranger stops are open 24/7/365 and conveniently located along the most well traveled highways and interstates across the Midwest and Southwest.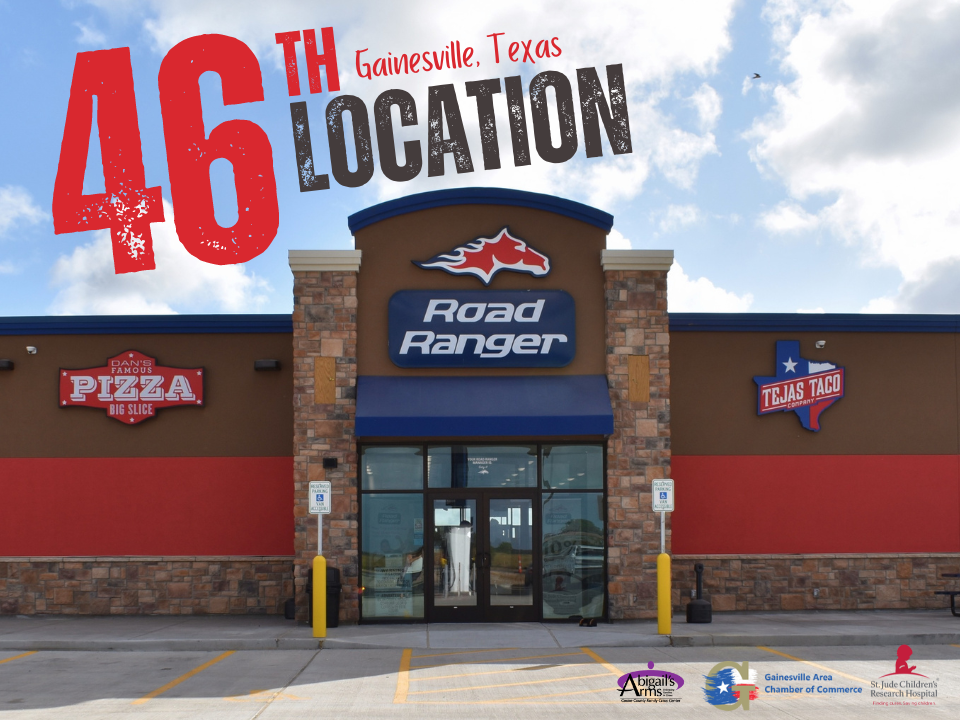 Road Ranger Celebrates the opening of our 46th Store
We are excited to announce that we have officially joined the Gainesville, Texas community! With plans to host an official ribbon cutting ceremony in early February, our Gainesville site opened its doors to the public on January 19th, 2023. As we welcome travelers, over-the-road truckers, community members, and neighbors, we are proud to share that along with 10% of all grand opening day sales going directly to St. Jude Children's Research Hospital, we will be donating to a local non-for-profit as well. 
Abigail's Arms Cooke County Family Crisis Center's mission is to provide a safe space for families in crisis, to educate and empower individuals, and to create awareness in the local community. At the core, Road Ranger believes that in order to flourish in a community, you need to be an active participant in it. Our goal is to make a positive impact on the Gainesville community while offering a safe haven to those passing through. Abigail's Arms offers a 24-Hour Emergency Hotline, crime victim service and support, child advocacy, sexual assault response team, and community advocacy and prevention education. We are proud to join this foundation. 24-HOUR CRISIS HOTLINE: 940-665-2873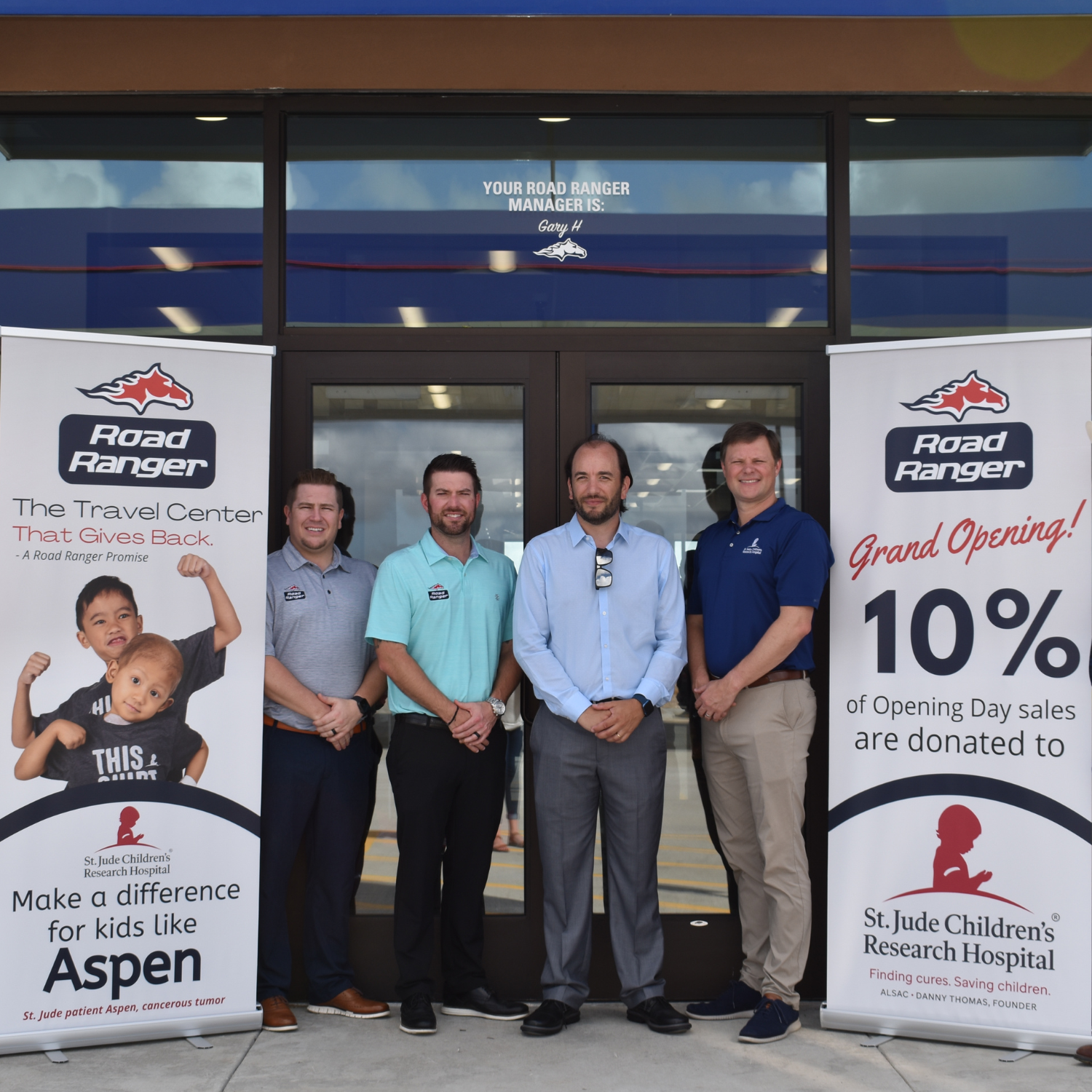 Road Ranger takes philanthropy on the road, announces partnership with St. Jude
"Road Ranger is committed to supporting St. Jude Children's Research Hospital to improve the lives of children and families across the United States and beyond," said Marko Zaro, CEO, Road Ranger LLC. "We are excited to initiate the process and to provide our consumers with an easy way to get involved. The funds generated through our partnership will help to ensure families never receive a bill from St. Jude for treatment, travel, housing, or food. Children are the future, and we cannot build a brighter tomorrow without them."
Click the "About Us" tab at the top of the page for more information on this great new partnership.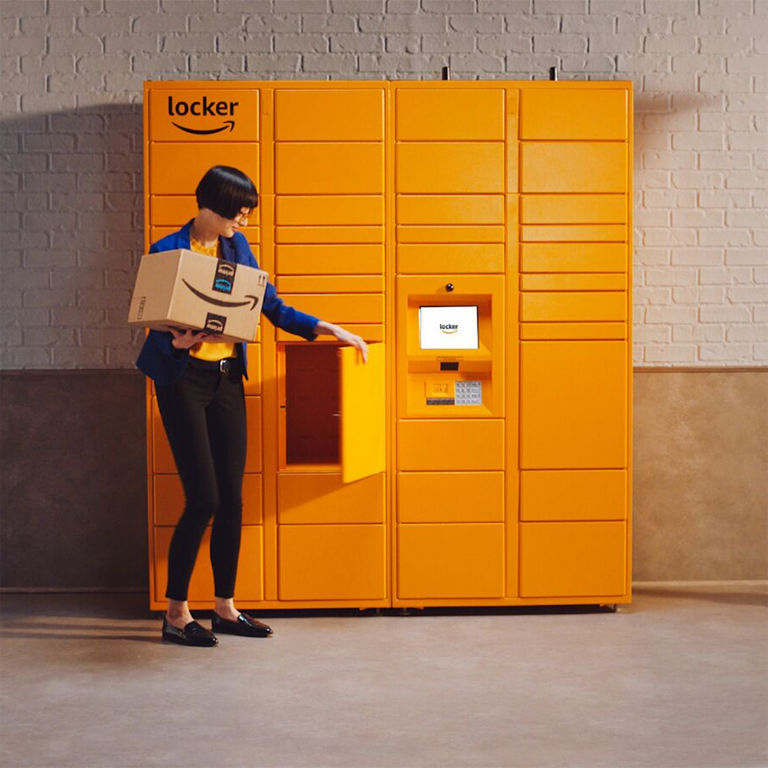 Amazon Hub Lockers at Road Ranger
Road Ranger is proud to partner with Amazon Hub, a worldwide network of pickup and return sites for Amazon orders. At select locations, Road Ranger offers secure Amazon package pickup and returns through the use of Amazon Hub Lockers.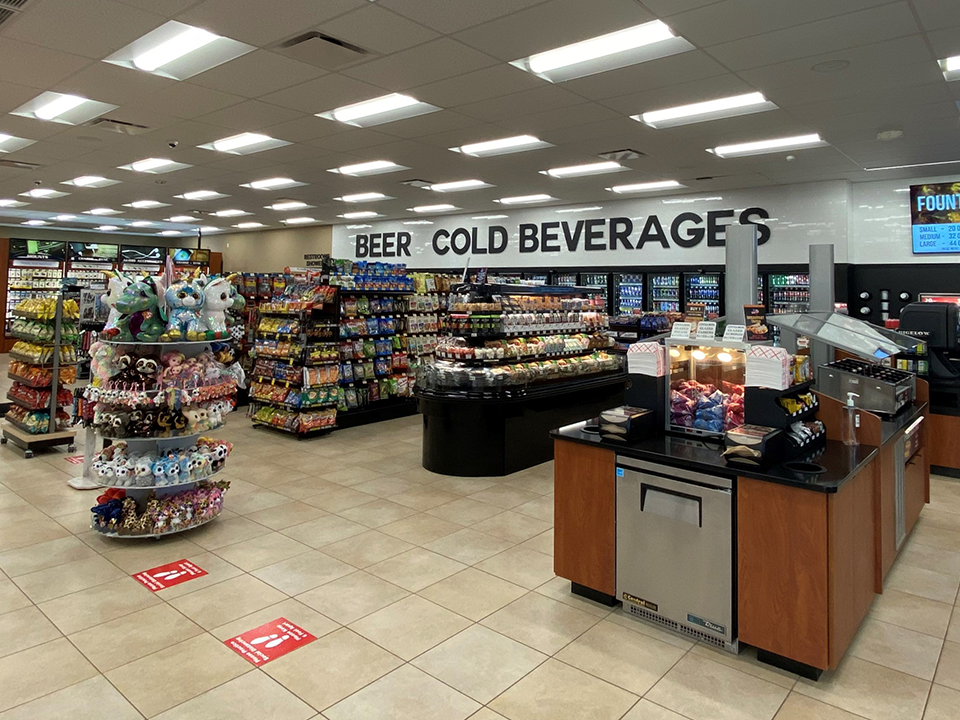 Bright Horizons for Road Ranger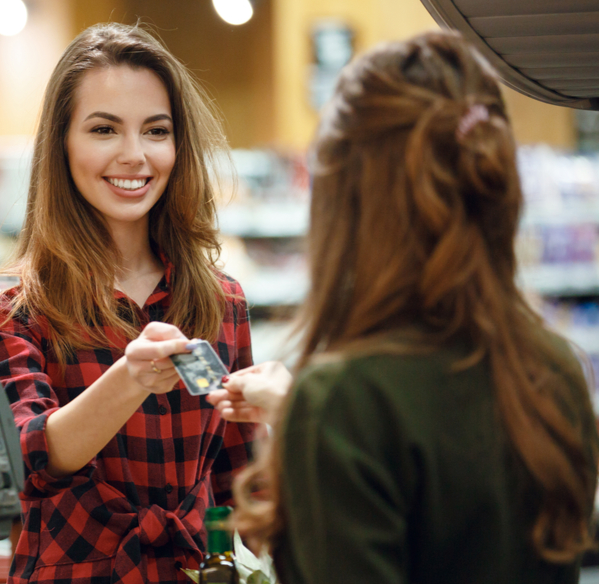 We're here to serve you!
Welcome to Road Ranger! We've been serving customers since 1984, but more than ever we're committed to providing an over-the-top experience that keeps you coming back time and again. The freshest foods, the cleanest restrooms, and the most helpful staff round our commitment--really our passion--to make sure you are 100% satisfied.
We'd love to hear how we're doing! We encourage and listen to feedback that will keep us improving on our passion.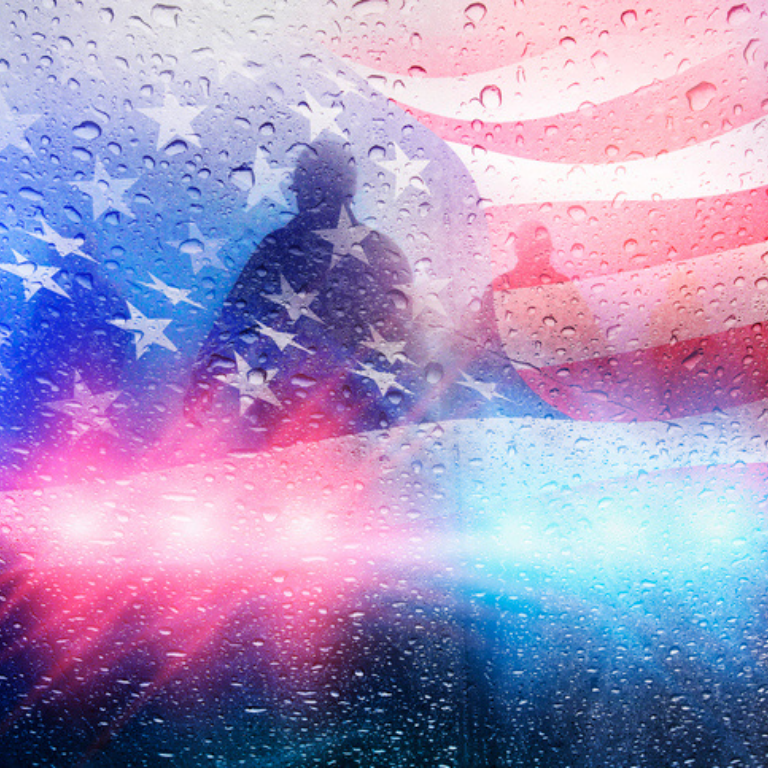 FREE DRINKS FOR FIRST RESPONDERS
Starting April 27th we will now be offering one free 20-ounce coffee or fountain drink to first responders, healthcare workers, and military.
"Road Ranger would like to acknowledge all the hard work and sacrifices that first responders and healthcare workers have made during the pandemic," said Marko Zaro, CEO of Road Ranger. "This is just one small way that we can show our appreciation to all the men and women who give so much every day."