A Little R+R Goes A Long Way
Whether you're looking for a little R&R on a long haul, a quick snack pick-me-up for the kids, or sparkling clean restrooms for the entire family, you'll find it all at Road Ranger. Our Kitchen features a delicious assortment of fresh hot and cold items, and you'll find all the sundries and supplies you need for both home and on-the-road. Road Ranger stops are open 24/7/365 and conveniently located along the most well traveled highways and interstates across the Midwest and Southwest.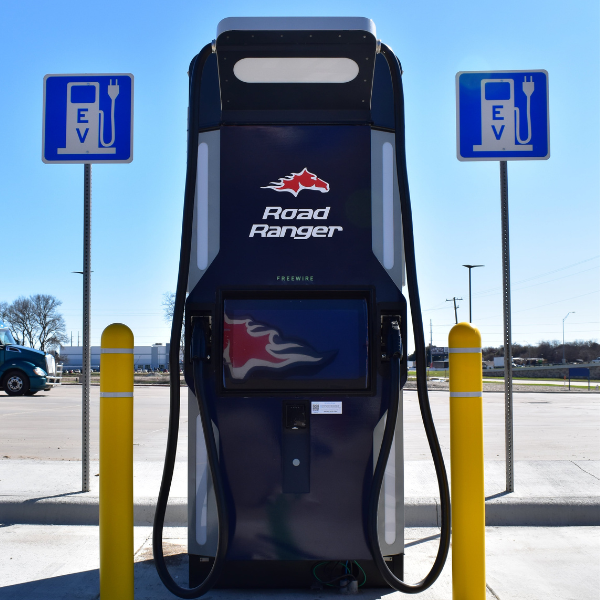 Road Ranger Welcomes EV Consumers
Road Ranger Travel Center joins the EV Community in partnering with FreeWire, an industry leader in ultra-fast EV charging and energy management solutions, to offer alternative fueling options to consumers.
Making a conscious effort to support the build-out of the electric vehicle charging infrastructure, Road Ranger welcomes the first of many EV Boost Charging Stations to their Waco, TX location. The ribbon cutting for this location is scheduled to commence on March 8th, 2023 at 9 AM CST. During this event, four machines will be commissioned, giving the site the ability to charge up to 8 EVs at one time.
In conjunction with Road Ranger's sustainability initiative, they have committed to the purchase of 12 Boost Charger Charging Stations. These stations will be deployed across 6 sites in 2023, with the subsequent commitment expected to double in the coming years.
"Our goal is to provide the consumer with the energy they need to keep them going. We know this comes in many forms - whether its food, water, gas, or electricity, we want all travelers to feel welcome here. As we continue to grow, adding EV charging to the already long list of amenities Road Ranger has to offer is very exciting." Said Marko Zaro, CEO of Road Ranger.
Road Ranger enhances their environmentally conscious efforts by offering a fast charge solution to their consumers. Using an internal battery to increase the speed of the charge instead of directly using grid power, Road Ranger EV Chargers will allow the battery-integrated rapid charger to deliver approximately 200 miles in 15 minutes, allowing customers to get back on the road quickly and safely.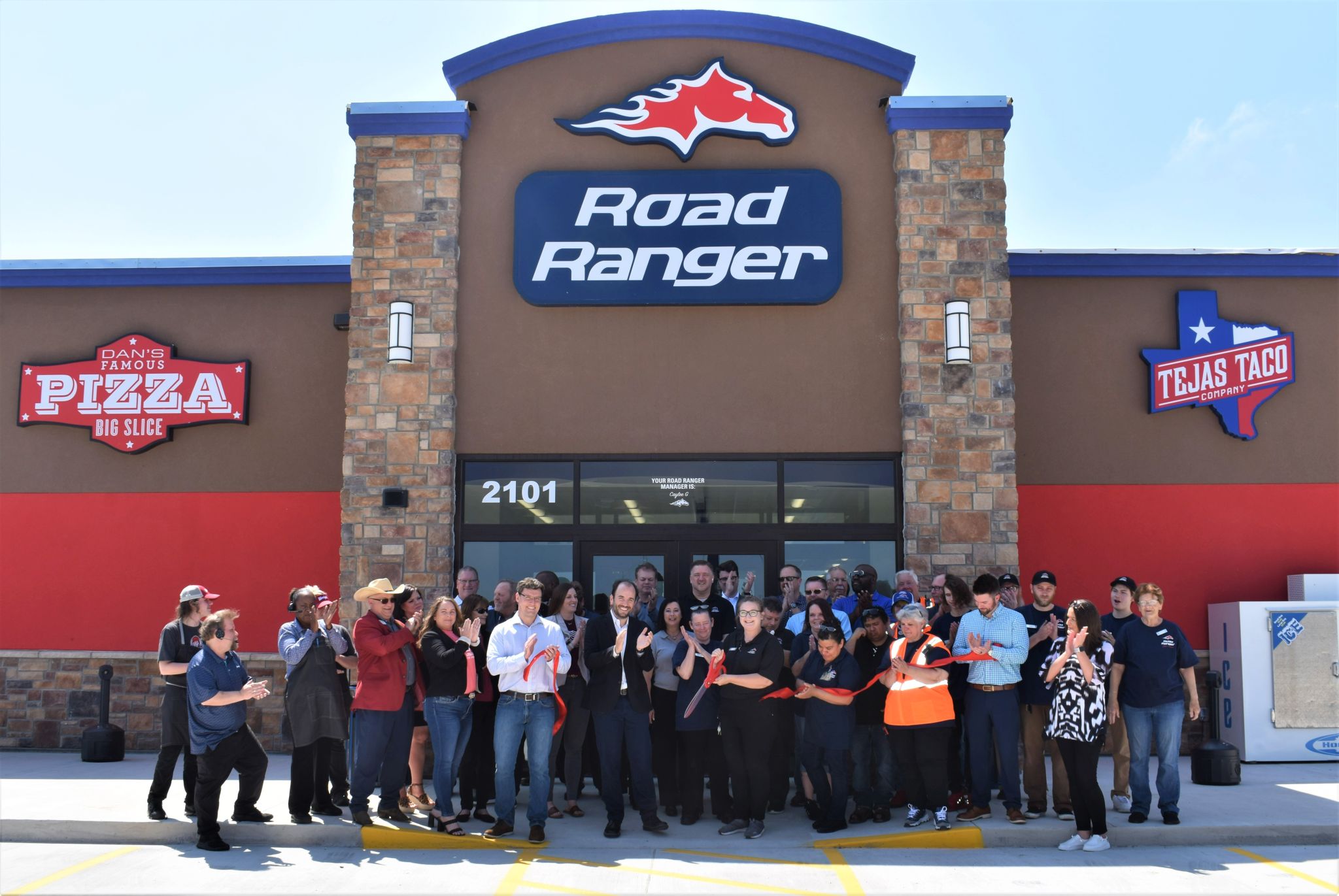 Road Ranger welcomes their 47th store to the family!
"In joining the Joplin community, we are excited to share that we have partnered with the Boys & Girls Clubs of America - Southwest Missouri! We would like to thank their team members, as well as the Joplin Chamber of Commerce for joining us at our ribbon cutting ceremony this afternoon. In addition to this, Road Ranger continues our ongoing partnership with St. Jude Children's Research Hospital - ALSAC in donating 10% of all opening day sales and a penny for every gallon fueled on Wednesday, May 10th, 2023." - Ryan Arnold
"The expansion of our fuel network continues as we add our newest location to the map. We are excited to join a community as supportive as Joplin and look forward to the continued development of the local community. This location offers premium selections, alternative fueling options, and high-end amenities for those on the go. We are proud of the hard work and dedication our staff has exhibited in the opening of our 47th store and look forward to more openings this year!" - Marko Zaro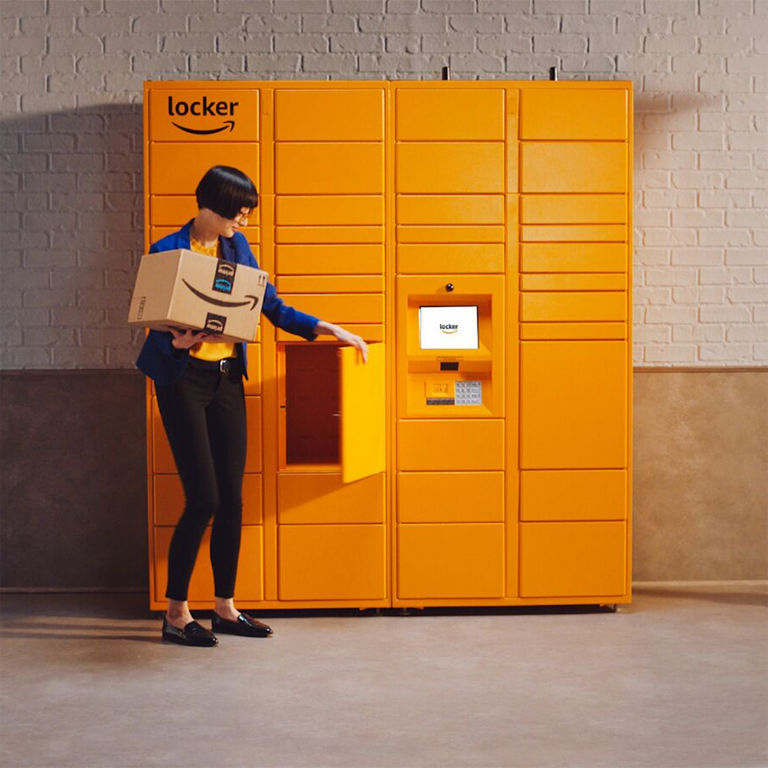 Amazon Hub Lockers at Road Ranger
Road Ranger is proud to partner with Amazon Hub, a worldwide network of pickup and return sites for Amazon orders. At select locations, Road Ranger offers secure Amazon package pickup and returns through the use of Amazon Hub Lockers.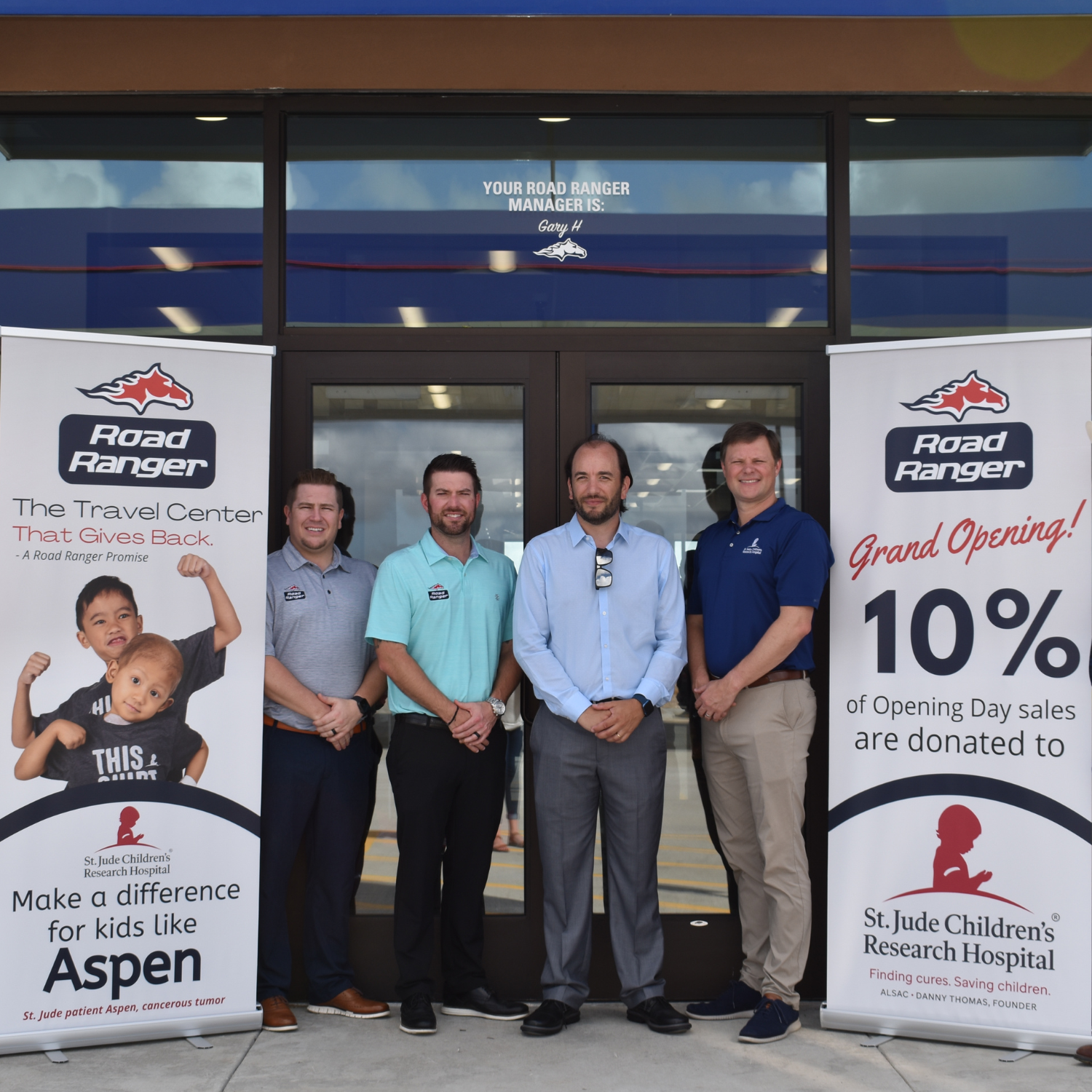 Road Ranger takes philanthropy on the road, announces partnership with St. Jude
"Road Ranger is committed to supporting St. Jude Children's Research Hospital to improve the lives of children and families across the United States and beyond," said Marko Zaro, CEO, Road Ranger LLC. "We are excited to initiate the process and to provide our consumers with an easy way to get involved. The funds generated through our partnership will help to ensure families never receive a bill from St. Jude for treatment, travel, housing, or food. Children are the future, and we cannot build a brighter tomorrow without them."
Click the "About Us" tab at the top of the page for more information on this great new partnership.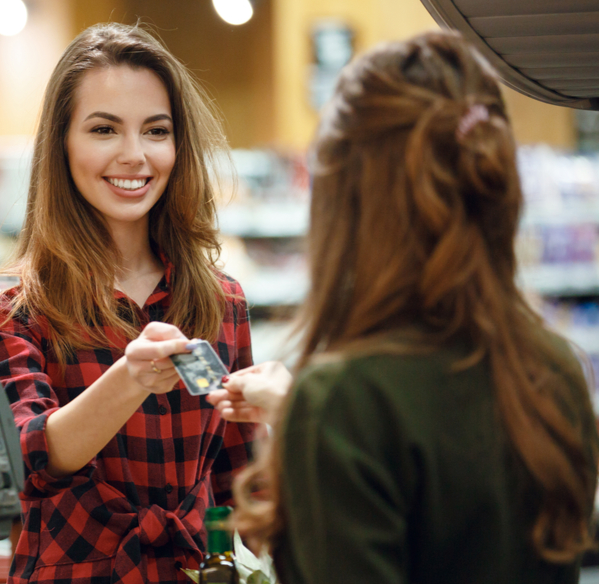 We're here to serve you!
Welcome to Road Ranger! We've been serving customers since 1984, but more than ever we're committed to providing an over-the-top experience that keeps you coming back time and again. The freshest foods, the cleanest restrooms, and the most helpful staff round our commitment--really our passion--to make sure you are 100% satisfied.
We'd love to hear how we're doing! We encourage and listen to feedback that will keep us improving on our passion.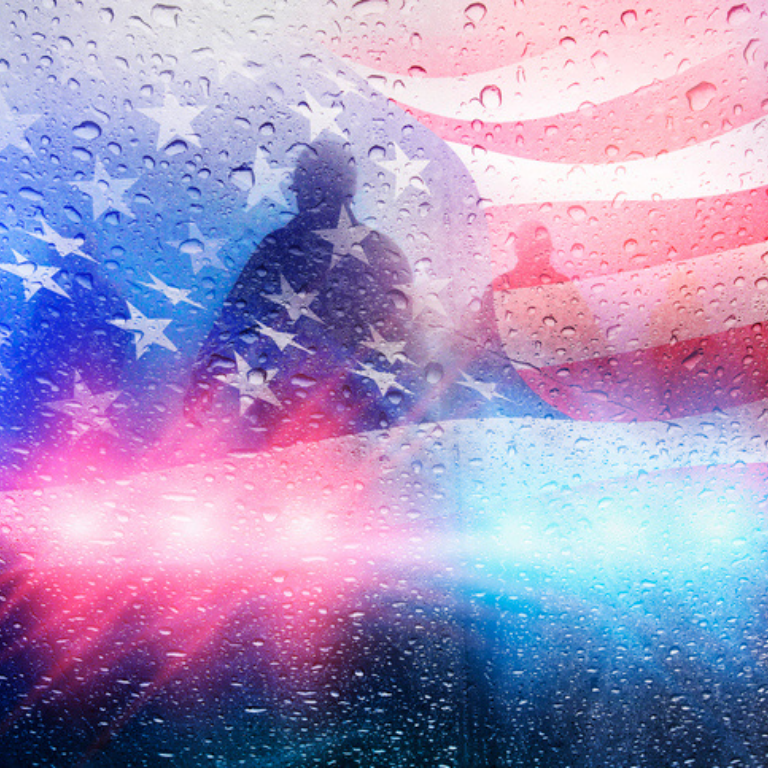 FREE DRINKS FOR FIRST RESPONDERS
As of April 27th, 2020 we now be offering one free any size coffee or fountain drink to first responders, healthcare workers, and military.
"Road Ranger would like to acknowledge all the hard work and sacrifices that first responders and healthcare workers have made during the pandemic," said Marko Zaro, CEO of Road Ranger. "This is just one small way that we can show our appreciation to all the men and women who give so much every day."