COFFEE BREWED BEAN-TO-CUP 24 HOURS A DAY!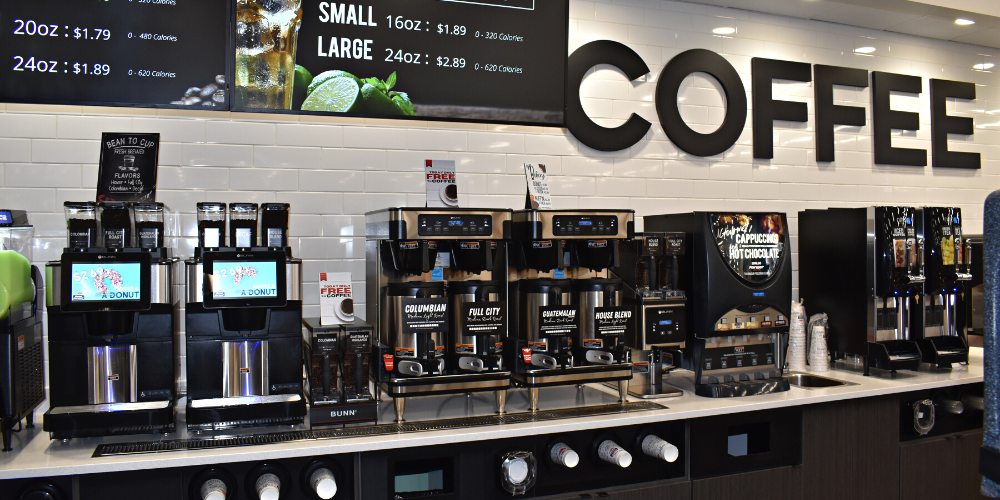 Fuel Your Body
Whether you like your coffee iced, piping hot or in the form a tasty cappuccino, you'll find that Road Ranger makes it best.
As technology advances, so do our brewing techniques. Moving from the tradition drip pots to the brand new BUNN  Fast Cup Machines. These machines allow us to brew bean-to-cup 24 hours a day.
The Ranger Roast Difference
The biggest perk of these machines - Freshness! One of the key benefits of a bean-to-cup coffee machine is that it grinds the coffee beans on demand, just before brewing. This ensures that the coffee is always fresh, as the ground coffee doesn't have time to lose its flavor or aroma.
Road Ranger coffee is priced just right and is available in a wide variety of strengths and flavors, including Ranger Roast, Decaf, Java Alert (high caffeine), Columbian, and Cafe Santiago, and Bourbon Pecan.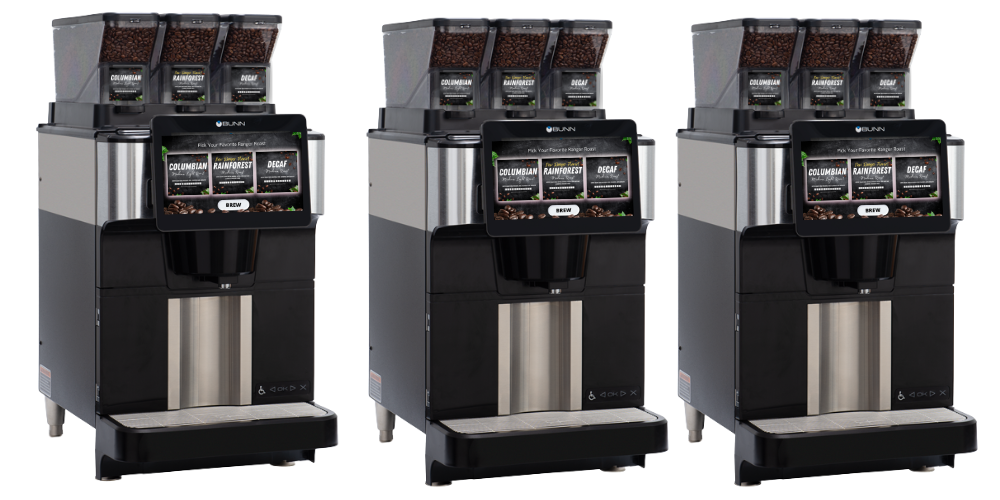 20 DIFFERENT FOUNTAIN FLAVORS!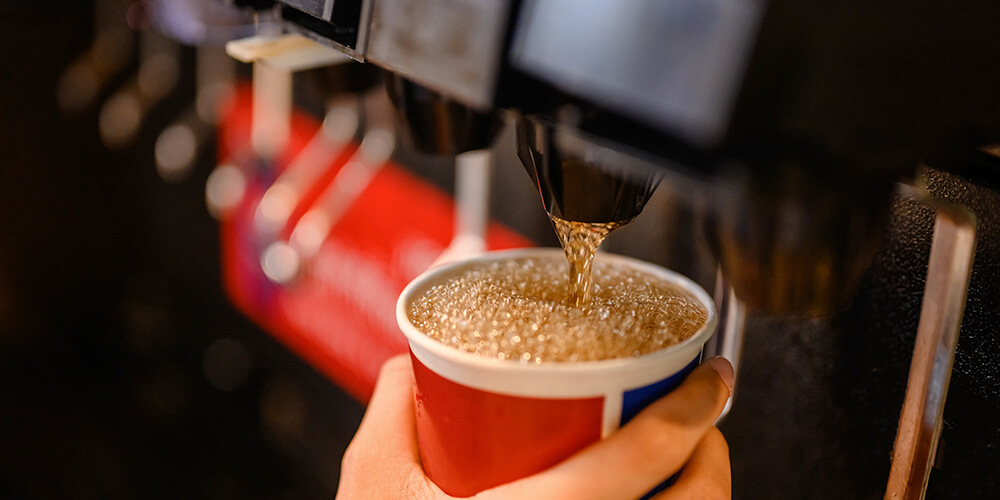 REFRESH & REFILL
Stop in for a cold, refreshing Road Ranger fountain drink, with your choice of chewy or cubed ice.
Pick from over 20 different flavors including Coke and Pepsi products, root beer, and cherry limeade.
Our 32 oz. fountain drink is the best deal on the interstate!
Cutting-Edge Fountain Technology
With an innovative design, digital touchscreen, and sleek features. Our breakthrough fountain propels our customers beverage dispensing experience into the future.
Our fountains offer over 20 different flavors and we're always adding more to keep up with innovation! If it's new, we've got to try it (and so do you)! We also offer a free any size coffee or fountain drink to first responders, healthcare workers, and military!