COFFEE BREWED BEAN-TO-CUP 24 HOURS A DAY!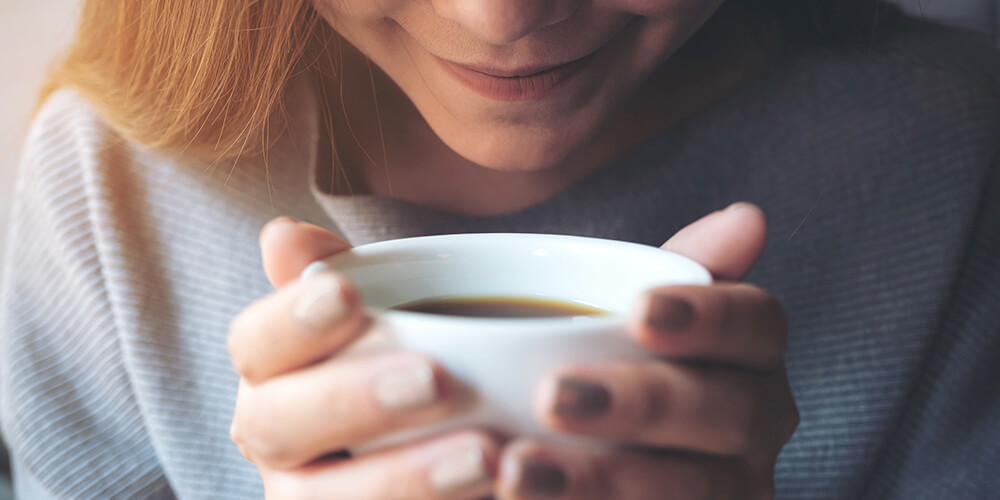 REJUVENATE & REFUEL
Whether you like your coffee iced, piping hot or in the form a tasty cappuccino, you'll find that Road Ranger makes it best.
Brewed bean-to-cup 24 hours a day, Road Ranger coffee is priced just right and is available in a wide variety of strengths and flavors, including House, Decaf, Java Alert (high caffeine), Columbian, and Dark Roast.

20 DIFFERENT FOUNTAIN FLAVORS!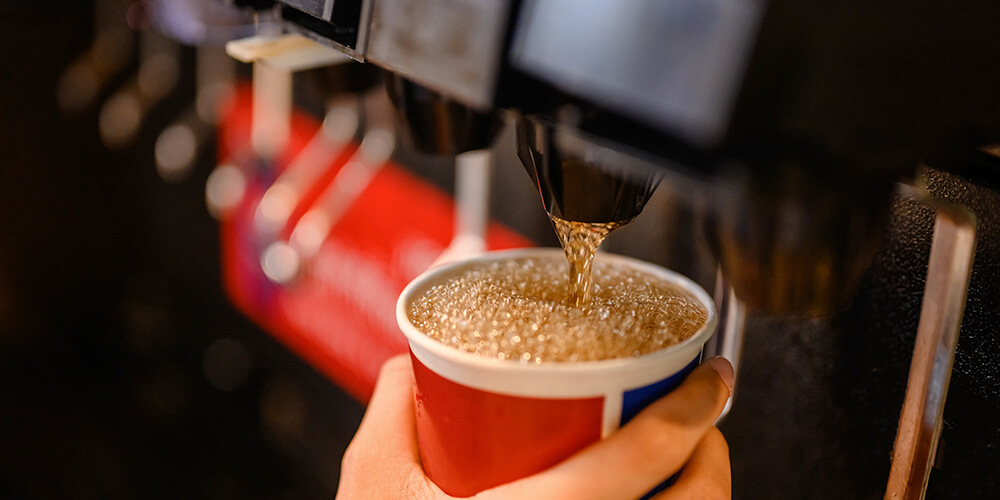 REFRESH & REFILL
Stop in for a cold, refreshing Road Ranger fountain drink, with your choice of chewy or cubed ice.
Pick from over 20 different flavors including Coke and Pepsi products, root beer, and cherry limeade.
Our 32 oz. fountain drink is the best deal on the interstate!