Serving Up the Biggest, Best Pizza on the Road
Stop in for a delicious, fresh out-of-the-oven slice or a whole 16-inch extra large pizza with your choice of up to 3 toppings for just $14.99!
Choose from:
cheese

sausage

pepperoni

Meatlovers

Supreme

vegetable

pepperoni & jalapeño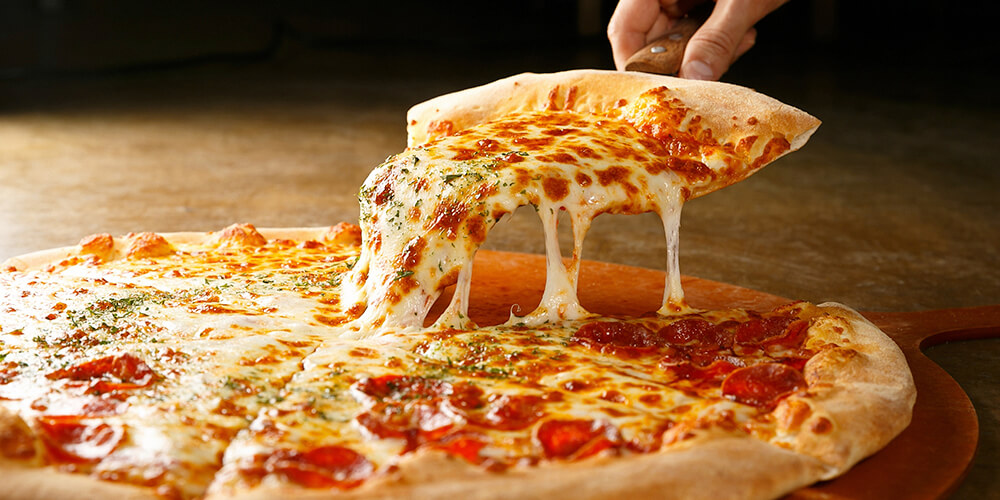 Road Ranger Locations Now Serving Up Hot, Fresh Dan's Big Slice Pizza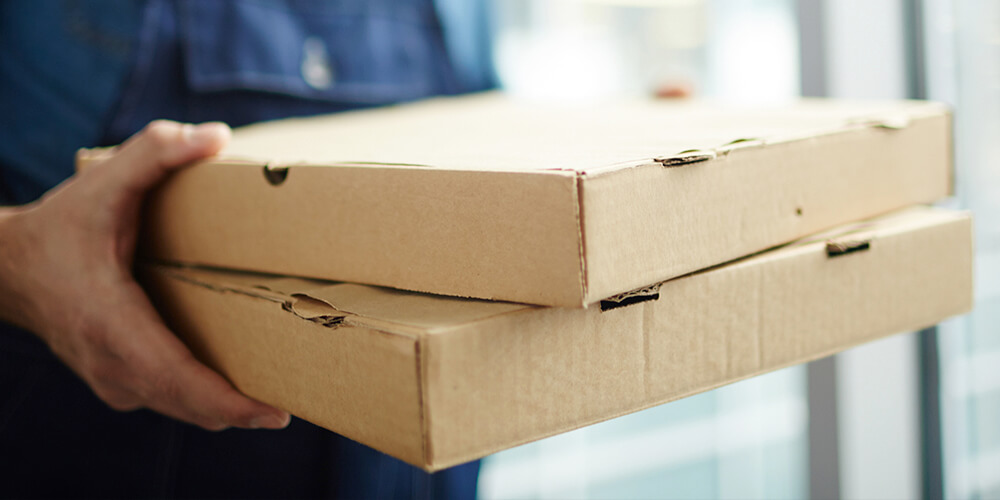 Pressed for Time?
Call in your Order!
Call in your order and we'll have it ready.
Or simply stop in and place an order at the cashier counter.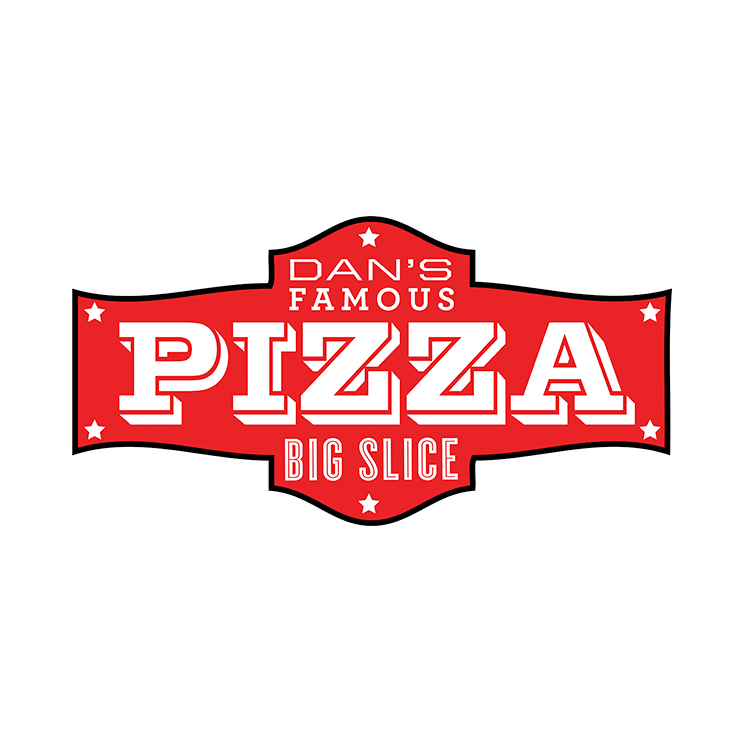 The Tastiest, Most Affordable Pizza on Your Travel Journey
Out-of-the-Oven Freshness
Melt-in-your-mouth mozzarella cheese
Tasty Toppings:
Choose from CHEESE, SAUSAGE, PEPPERONI, MEAT LOVERS, SUPREME, VEGETABLE, and PEPPERONI & JALAPEÑO
Priced just right!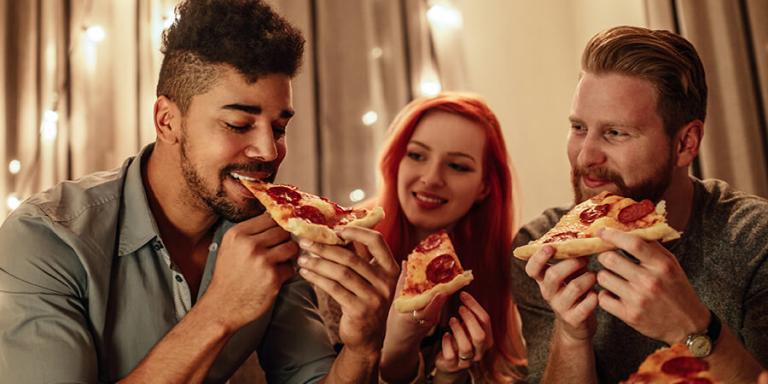 $3.89 FOR A BIG SLICE OR 2/$7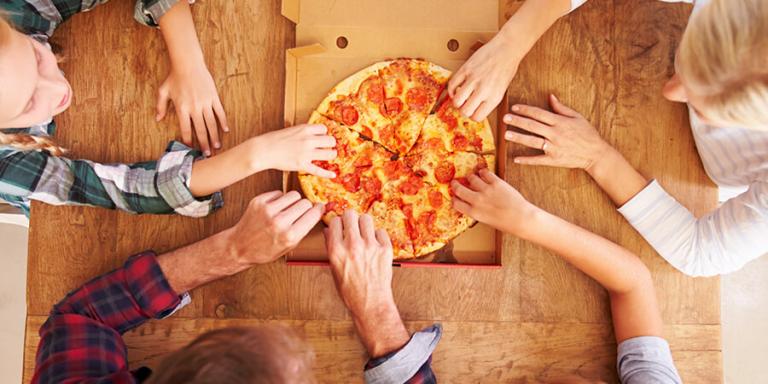 16" PIZZA WITH UP TO 3 TOPPINGS $14.99