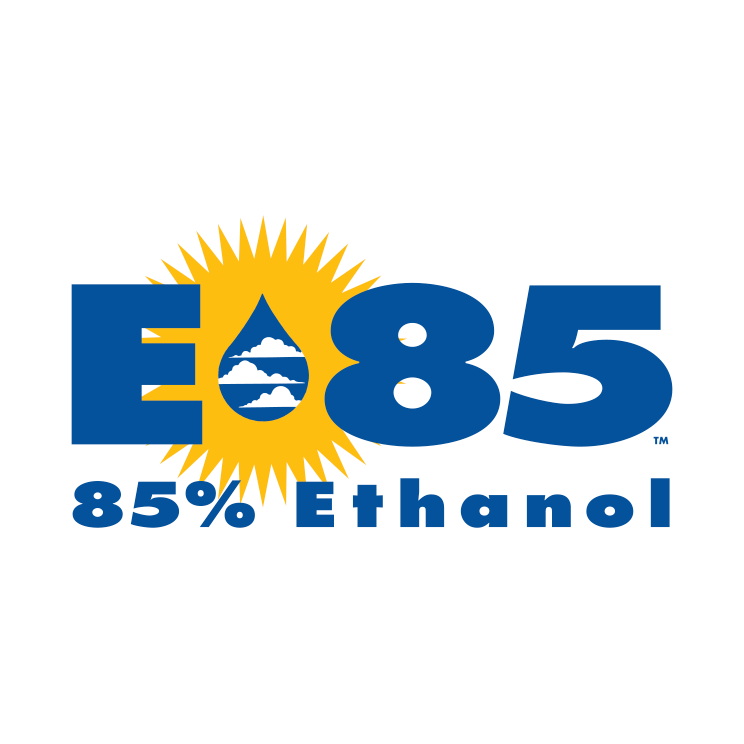 CAN I PUT E85 IN MY CAR?
If it's a flexible fuel vehicle, you can fill up with E85. There are millions of cars on the road today can run on E85. If you are unaware if you have a flexible fuel vehicle you're not alone. A recent study shows that roughly 70 percent of flex fuel vehicle owners didn't know they could use E85, and fewer than 10 percent did so. Check your owner's manual to see if your vehicle can run on E85.
E85 IS GOOD FOR THE ECONOMY
Ethanol production supports farmers and creates domestic jobs. Since ethanol is produced domestically, from domestically grown crops, it reduces our dependence on foreign oil and increases the nation's energy independence.
LEARN MORE ABOUT RENEWABLE FUELS