Video Games at most Road Ranger Locations
Free WiFi, Premium WiFi & Wandering WiFi Support Available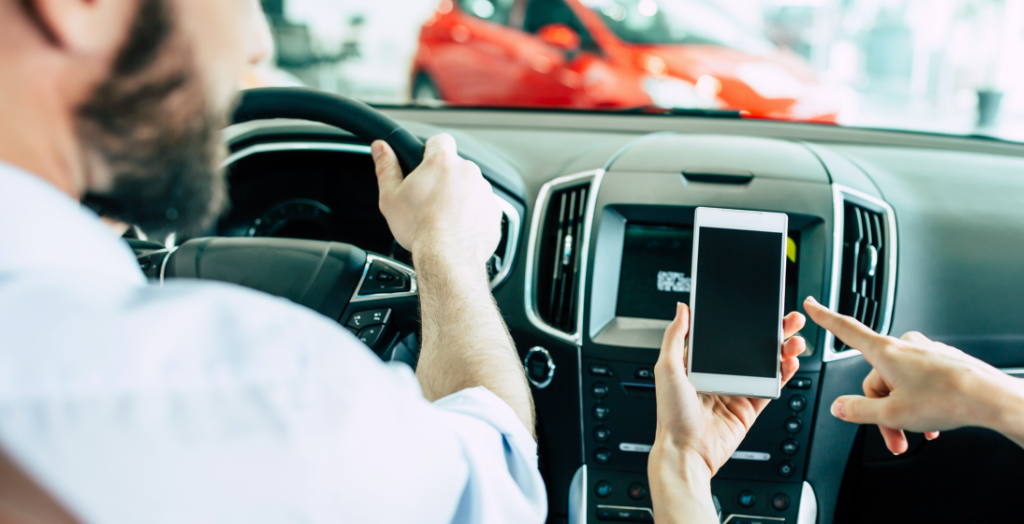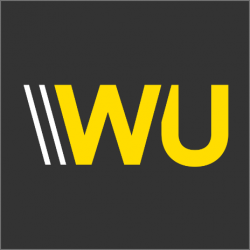 Western Union
Western Union Direct Connect Service is available at all locations. With the Western Union Direct Connect Service, customers can quickly and easily transfer money or make payments to more than 170,000 Western Union Agent locations in over 190 countries worldwide. Money Transfer Hours 8 AM to 2 PM Monday -Friday; 8 AM to 12 PM (Noon) Saturday and only when the Store Manager is on duty. Western Union Money Orders are also available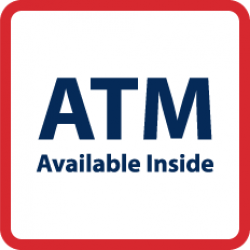 ATM
ATM machines are available 24 hours a day at all locations. Most of our ATM machines are conveniently located near store entrances and allow customers to withdraw up to $300 in cash.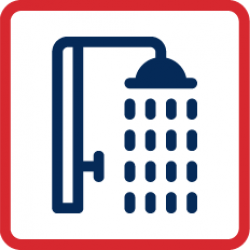 Showers
We strive to have the best showers in the industry. Our focus on fast, friendly, and clean enhances the customer's shower experience at all of our locations. Customers can expect a freshly cleaned shower quickly at any location.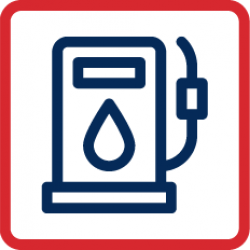 DEF at the pump
Road Ranger offers Diesel Exhaust Fluid at the pump at more locations across the Midwest than any other Truck Stop. We also carry TerraCair® Diesel Exhaust Fluid in convenient 1 gallon and 2.5 gallon bottles at all of our Truck Stop locations.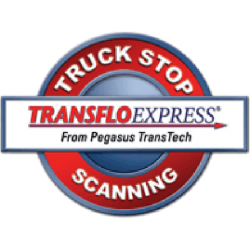 Transflo Express
TRANSFLO Express is available at most Road Ranger Travel Center locations. TRANSFLO Express makes it easy for you to receive trip documents the same day the load is delivered. Trip documents are scanned by our trained cashiers, and delivered within seconds to the fleet's corporate office for immediate billing and payroll. For more info visit: TRANSFLO Express.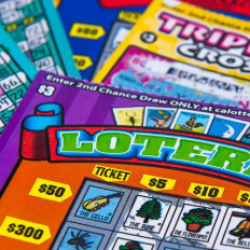 Lottery
Road Ranger sells your favorite lottery games that are available in each respective state including Missouri, Indiana, Iowa, Texas, Illinois, and Wisconsin.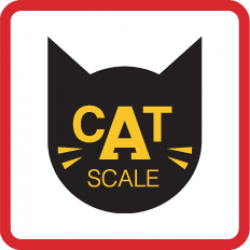 Cat Scales
Certified Accurate Truck Scales (CAT Scales) are available at most Road Ranger Travel Center locations. Professional drivers trust CAT Scale for reliable, accurate, and certified weight.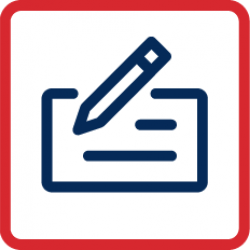 Check Cashing
Check Cashing services are available at all locations 24 hours a day. Fueling and non-fueling customers can cash a check (up to $999.99) for a fee. Customers who fuel a minimum of 25 gallons can cash a check up to $200 free of charge at the same location within 2 hours of fueling. We will cash checks from billing companies and members of NATSO. Identification is required and the check's authenticity will have to be properly verified. Managers have the right to refuse to any check that does not adhere to our check cashing policy.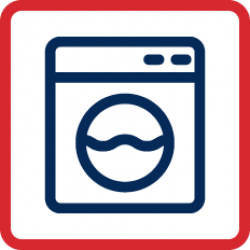 Public Laundry
Public laundry facilities are provided at many of our locations, and we continue to add more. The laundry equipment is clean and efficient, and it will allow you to get back on the road as quickly as possible.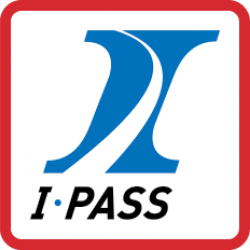 Illinois I-Pass
Road Ranger offers I-PASS pre-loaded transponders for passenger vehicles and for semi tractor-trailers, gift cards and replacement transponders.