ROAD RANGER FLEET CARD
You'll love the added convenience and cash flow benefits, including cash price, online account management, security prompts/controls and transaction reporting.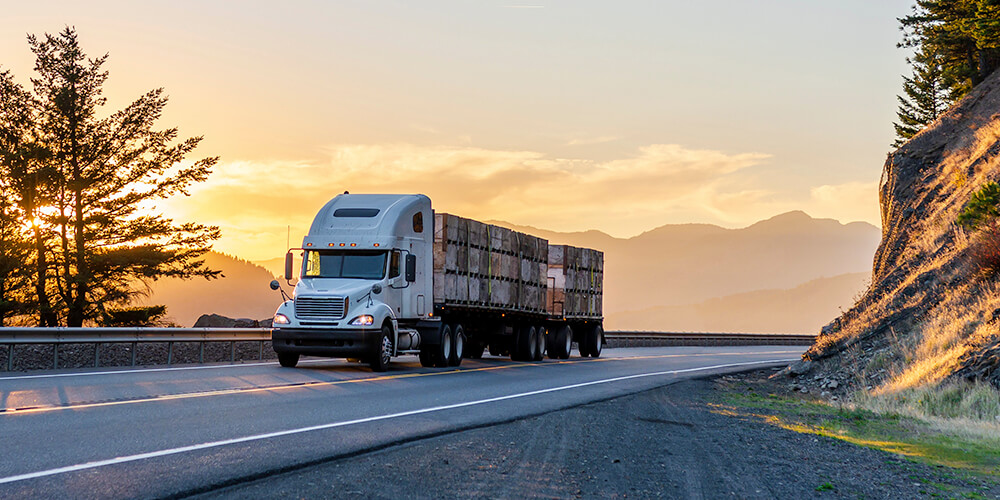 DIRECT BILL PROGRAM
Pay for transactions processed at any of our locations while still keeping your current billing company cards and reporting.
FLEXIBLE BILLING DATES
We work to fit your billing schedule.
ADDITIONAL CREDIT
Our transactions won't count against your billing card limits.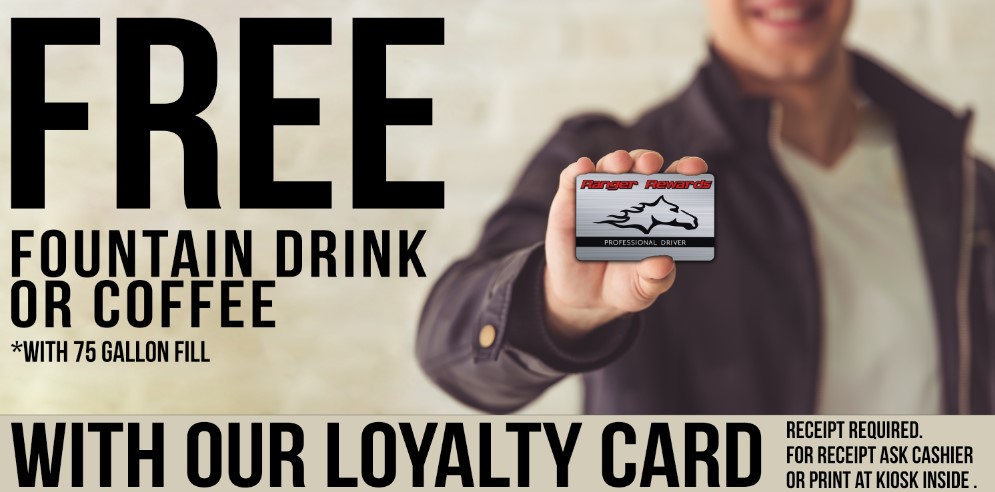 Contact us at: fleet@roadrangerusa.com  877-258-5500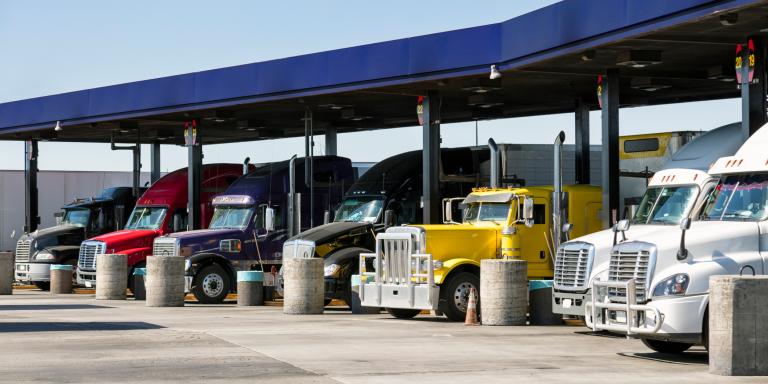 Drivers earn points through purchases of fuel or DEF