We're here to get you started. Signing up with Road Ranger's Fleet Power card is easier than you think.
Simply contact your area representative for a Fleet Power Credit application.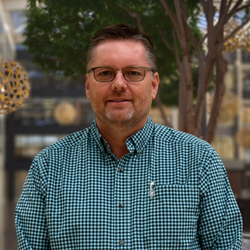 Jeff Heifner
Territory Covered: WA, OR, ID, MT, WY, CO, ND, SD, NE, KS, OK, MN, IA, MO Email: jheifner@roadrangerusa.com Cell: 618-267-0050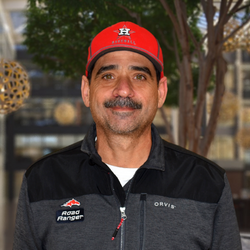 Noel Guerra
Territory Covered: CA, NV, UT, AZ, NM, TX Email: nguerra@roadrangerusa.com Cell: 815-312-7575
Bob Keeley
Territory Covered: WI, IL, MI, IN, OH, PA, WV, NY, VT, NH, MA, CT, RI, NJ, DE, MD, DC, ME Email: rkeeley@roadrangerusa.com Cell: 815-222-0929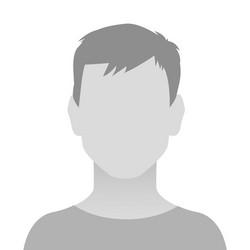 Kyle Nelson
Territory Covered: AR, LA, KY, TN, MS, AL, GA, VA, NC, SC, FL Email: knelson@roadrangerusa.com Cell: 815-209-5875
Want us to reach out to you?
Fill out the form below and we will have your regional representative contact you with a Road Ranger Fleet Credit Applicaiton!