All Road Ranger fuels are now enhanced with high-end Top Tier detergent additives. Top Tier Certified Road Ranger fuels will help your engine run smoother, more efficiently, and longer.
In tough economic times, we all want better performance out of our vehicle and Road Ranger is proud and happy to give you just that. Top Tier Gasoline is available at all Road Ranger gas stations and travel centers.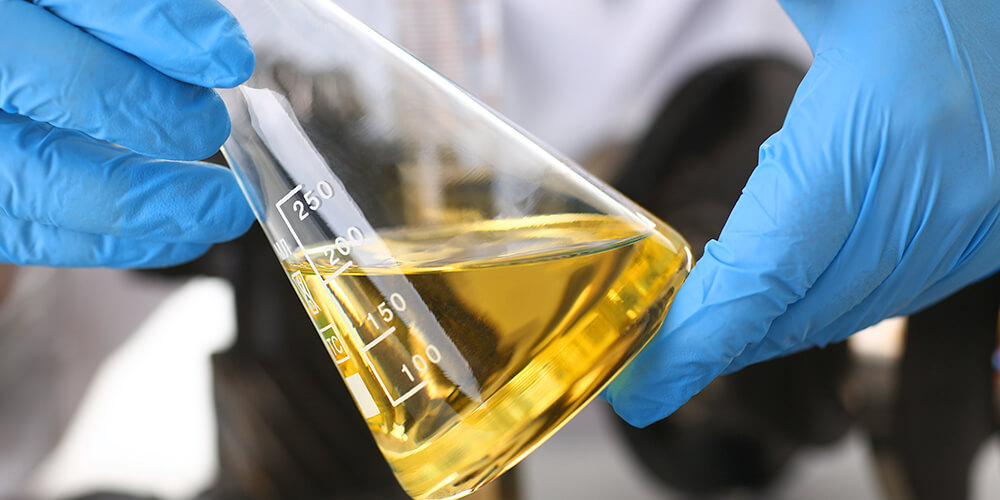 WHY DO I NEED TOP TIER GASOLINE?
Top Tier Gasoline is designed to protect engines from the build-up of carbon deposits on fuel injectors, intake valves, and combustion chambers.
New vehicles will benefit by keeping their engine clean and running optimally, older vehicles benefit with increased engine performance.

WHERE CAN I PURCHASE TOP TIER GASOLINE?
Road Ranger wants to give its customers the very best quality fuel products and is committed to giving energy for both people and vehicles on-the-go!
All grades of Ranger Fuels Gasoline meet the TOP TIER Detergent Gasoline standard, and are sold at all of our gas stations and Travel Centers.