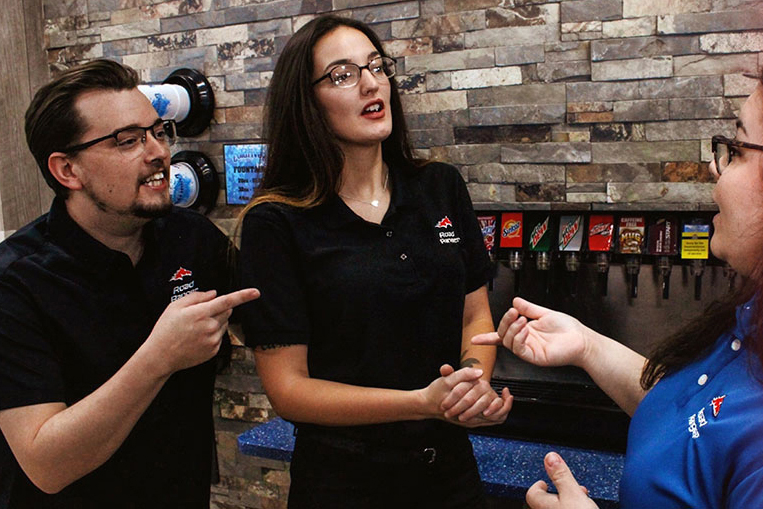 ARE YOU RANGER READY?
If you have a friendly personality and a great work ethic, you're just what we are looking for. We seek reliable people who have excellent customer service skills, take pride in maintaining our locations, and have a desire to learn. We'll provide the training you need and unlimited potential to grow with us. Whichever hourly position you choose, you'll always have room to move up and advance your career. Our Manager-In-Training program is available to all of our employees who are interested in learning how to succeed as a Store Manager. Our career path is promising if you're interested in following it.
CASHIER
In this multi-faceted role, you're not just standing at the register. You're on the front lines providing customer service, encouraging sales, stocking shelves, and more. This position is engaging, gives you a lot of variety, and prepares for more responsibility in your Road Ranger career.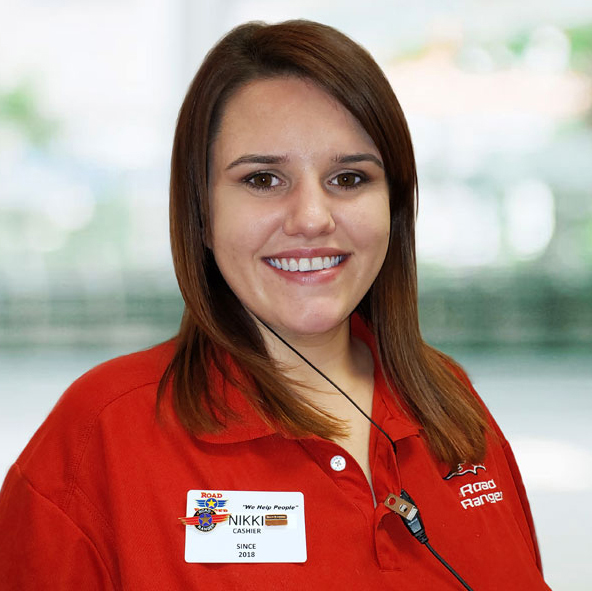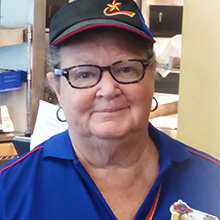 FOOD SERVICE
Our locations offer a variety of fresh food and quick-serve restaurants, including Subway, Church's Chicken and our own Ranger Deli. If you're dedicated to cooking and presenting delicious food while also dishing up great customer service, this could be a great place to begin.
MAINTENANCE
Our travel centers have many areas – and you'll be the backbone of our team, helping us keep them all clean, well-maintained, and customer friendly. This important role offers plenty of variety, as you perform routine maintenance, pick up trash, clean showers and bathrooms, mop floors, and more.