YOUR DRIVE CAN TAKE YOU FAR WITH US
Managing a Road Ranger travel center is a complex, challenging, and rewarding retail and restaurant management career. You'll be in charge of a large operation that includes a retail, restaurant, and service functions. You'll build a close-knit team, ensuring great customer service while helping your employees learn and grow. Here's what you can expect:
A strong support network and open-door communication from upper management and the corporate office

A positive culture that you'll be proud to share and reinforce with your team

The ability to play an integral part of our local community, encouraging your team to join you in giving back

Challenging and varied work, as you continually meet new faces and take on more leadership responsibilities

Advancement potential into even higher management roles with us, or relocation potential into another location within our six-state footprint
MANAGEMENT ROLES
We offer multiple levels of management careers, including General Manager, Co-Manager, Assistant Manager and Food Service (QSR) Manager. Taking the lead in your assigned area, you will direct and coordinate overall operations, train and motivate a team of employees and make sure our customers receive the best service possible. Our career path provides the potential to grow into a new role when you are ready.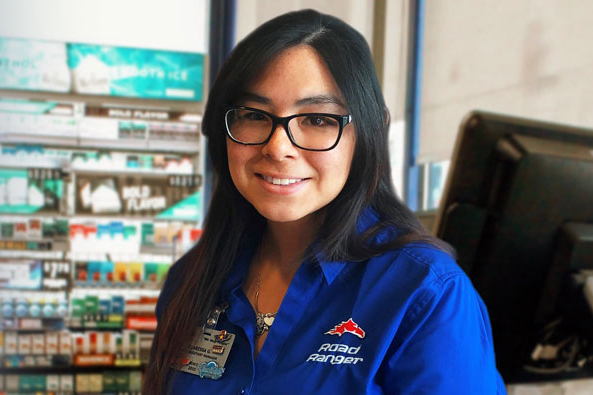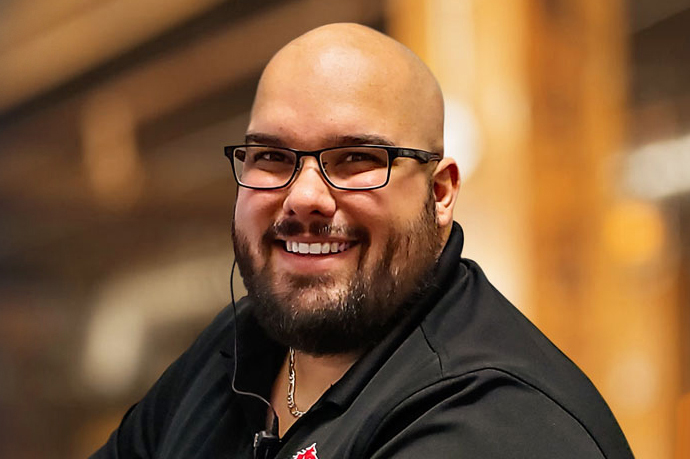 MANAGER-IN-TRAINING
Whether you're bringing retail management experience from another organization or you are a Road Ranger employee who is looking to advance, our Manager-In-Training (M.I.T.) Program will prepare you to succeed. You'll receive extensive on-the-job training and will shadow a current Store Manager to learn about all aspects of operating one of our travel centers. It's a comprehensive program to teach you, support you, and give you the confidence to take control. The program is open to anyone with talent, ambition, and work ethic. In fact, many of our Managers started in hourly roles.