Road Ranger Store Promotions
Road Ranger offers new specials and promos each month. Check back often to see new deals.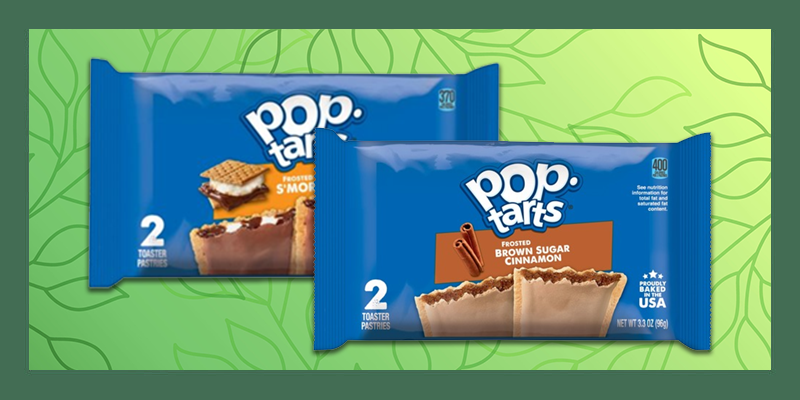 2/$2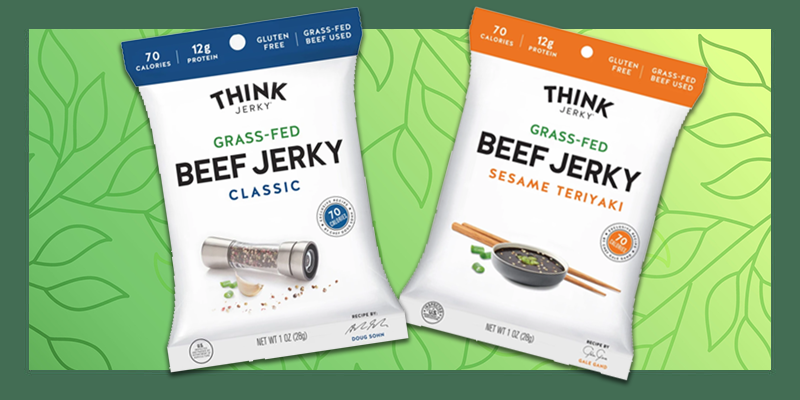 2/ $10

2/$3.50 Gatorade 28 oz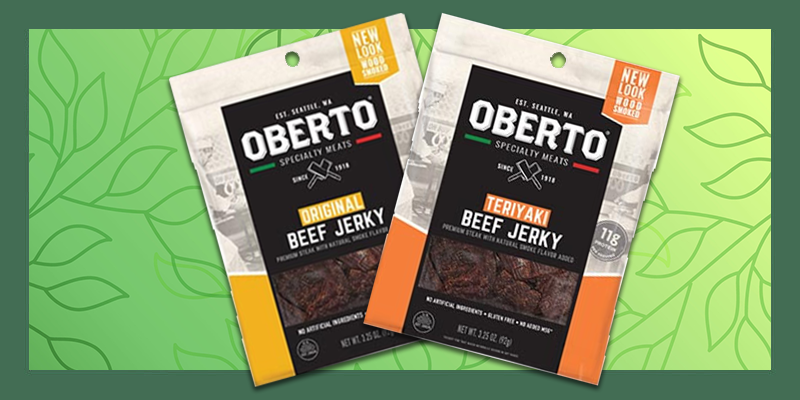 Buy One Get One For $1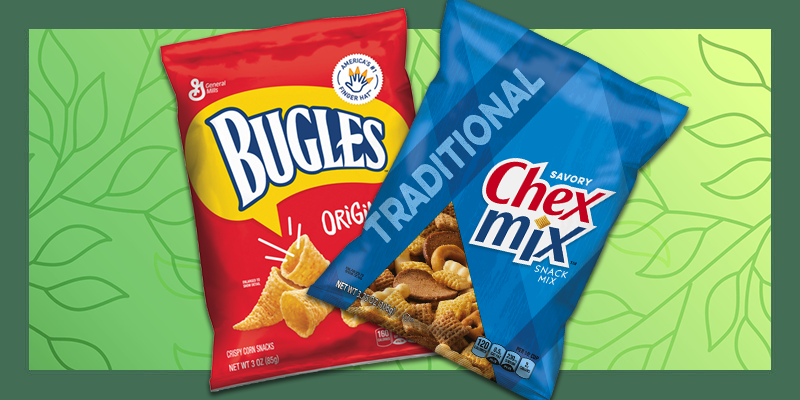 Buy One Get One Free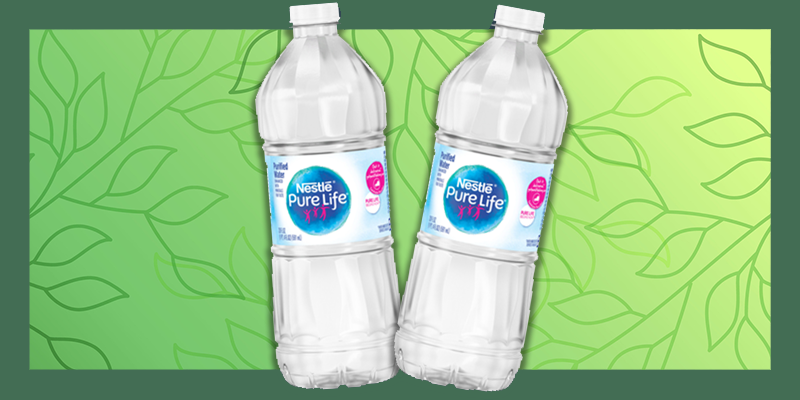 2/$2
Nestle Pure Life Water 20oz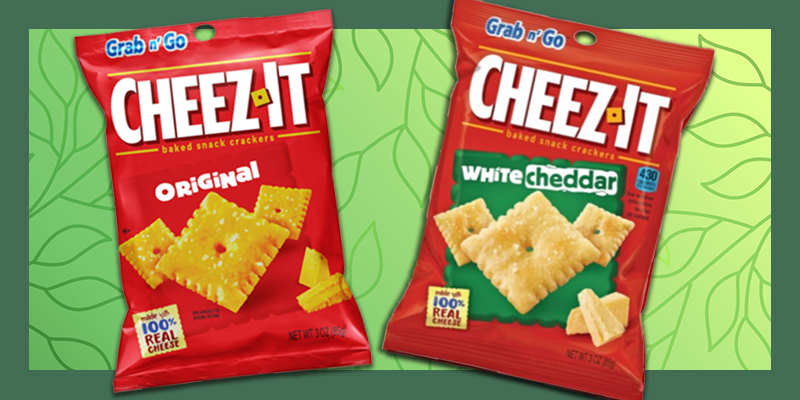 2 / $2.50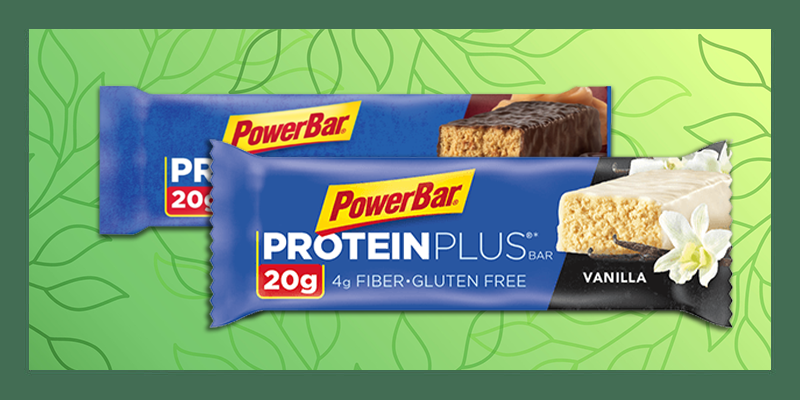 2/$4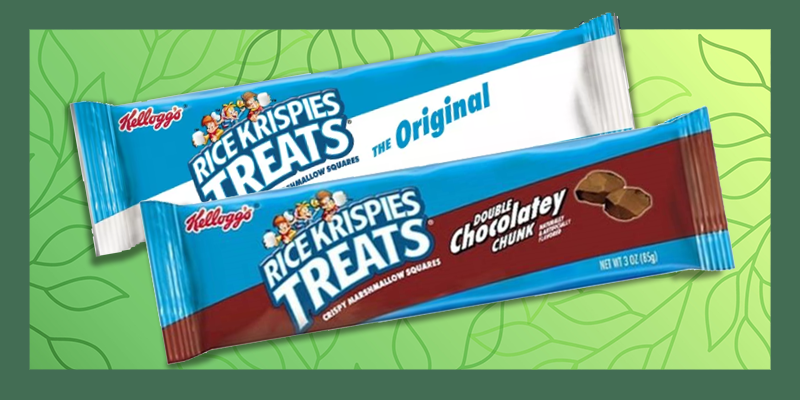 2 / $3
Rice Kripsy Treats 2.2 oz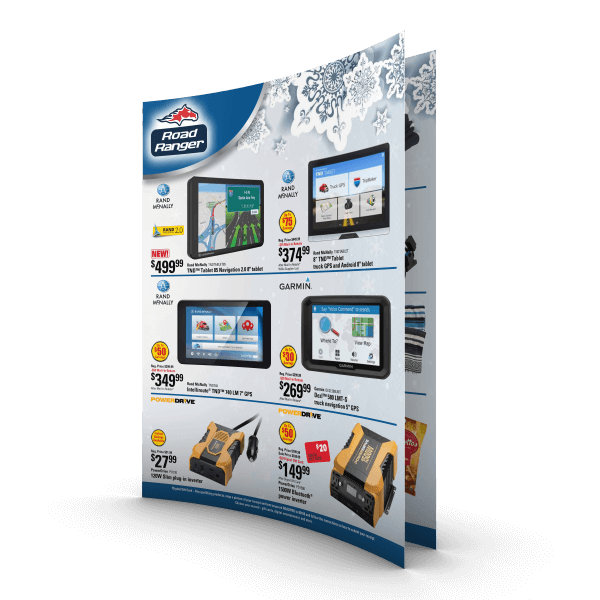 View all of the Fantastic savings throughout your local Road Ranger
Explore all of the special offers that Road Ranger has in store.